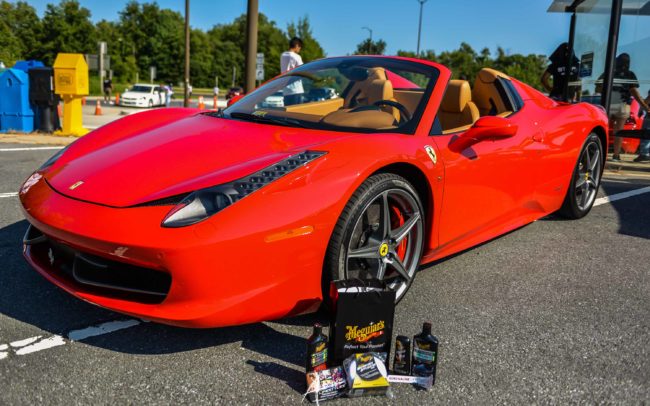 Experienced by Adrian McQueen
Photos by Adrenaline Lifestyles
Kleen Edition gives the DMV car scene a few shows throughout the season bringing together a lot of car enthusiasts from the DC, Maryland and Virginia area. The Kleen Edition car club is a DMV based car enthusiast club. Started in 2013, the Kleen Edition car club has sky rocketed to be one of the most well known car clubs on the east coast. To this group of car enthusiasts it's not a car club, it's more like a family.
Kleen Edition teamed up with Street Ambition to make Summer Fest one of the hottest events of the season. Participants were judged in Best Import, Best Domestic, Best 2 Step, Lowest Static, Bass Competition, Host Choice, Best Crew, Best Wheels and Best Engine Bay.
With GTR's, Bimmers, Supras, Ferrari's, Infinitis and other custom and exotic brands on display, it was an energetic place to represent. Meguiar's stepped up and made sure that the patrons of the event, as well as show winners, left the show with gifts in hand. Enjoy the photo gallery.