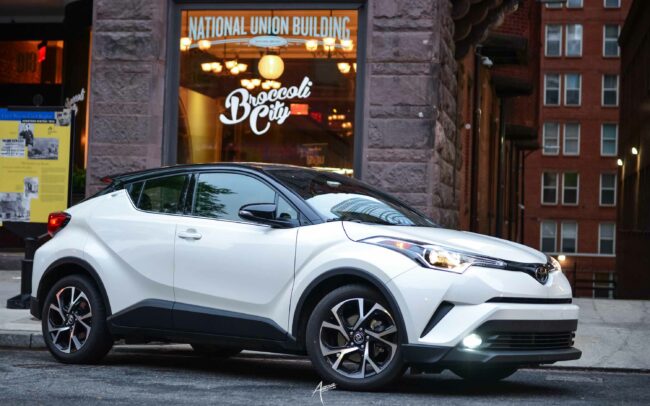 Experienced by Adrian McQueen
Photography by Adrenaline Lifestyles
Broccoli Con is a conference put on by the Broccoli City team that leads up to the festival.  The conference took place at the National Union Building in downtown Washington DC. Broccoli Con is two-day conference where people from different backgrounds, cultures, and industries come together for a series of educational and networking events.  Broccoli Con has inspirational keynotes speeches, panels with industry leaders and hands-on workshops on various topics. As stated on the conference website, Broccoli Con participants examined the fundamental question: How can millennials, when provided with the same tools, resources and access as their counterparts, contribute to more sustainable and resilient urban communities?
This was my first time attending Broccoli Con and I must say that I left each day feeling renewed and more focused on my business and personal growth. Toyota had a refreshing station and lounge where attendees could go and refuel with snacks, water, fruits, juices and coffee. Even though there was not a Toyota vehicle on display, when I pulled up in front of the building with the 2019 Toyota C-HR, it grabbed the attention of onlookers and attendees. All who approached me about the vehicle unanimously told me they loved the way it looked. I explained that the C-HR was stylish, fuel efficient, very reliable and fun to drive. The sporty design of the C-HR fit in quite nicely. The swooping roofline and rear three-quarter give it an edge that most crossovers do not have. I believe the C-HR will do well attracting younger buyers and performing as a great daily driver.
Conference speakers included Bilal Little – CEO + Founder The Money Standard, Ethiopia Habtemariam – President of Motown & EVP of Capitol Music Group , Dr. Wes Bellamy – City Councilman City of Charlottesville, Bozoma Saint John – Chief Marketing Officer Endeavor, Darryl Perkins – CEO ChipN Impact Technologies, Felicia Jones – Senior Director, Parent Initatives Martha's Table, Kevin "Coach K" Lee – Chief Operations Officer Quality Control, Ronne Brown – CEO Girl CEO, Vildana Puric aka Sunni and the City – Author and TV/Radio Host, Nadia Rawlinson – Chief Human Resource Officer Live Nation Entertainment and a host of others.
Broccoli Con has easily turned into a "must attend" event for me. The positive energy and wealth of knowledge that flowed through that building was unimaginable. If you are willing to invest in yourself and your growth, then this is indeed the place to be. We can party at the festival but this is the place where we grow. Thank you Broccoli City, Toyota, &Pizza, Crown Royal, Pot Belly and many more sponsors for making this even happen. Please enjoy my photo gallery.