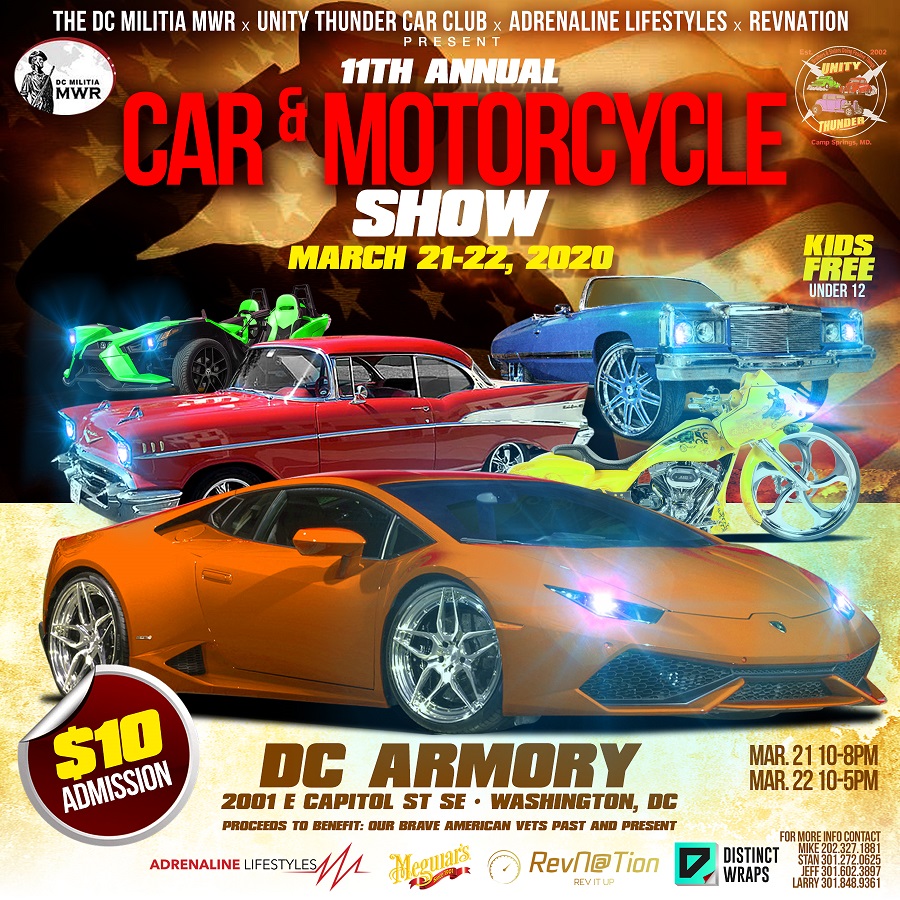 The 11th Annual Military Benefit Car Show will be held March 21st – 22nd, 2020 at the DC National Guard Armory, located at 2001 East Capitol St SE, Washington, DC 20003. The show highlights vehicular Americana and the talents of hot rodding, restoration and craftsmanship. A variety of vehicles including classic, imports, custom, street rods, muscle cars, exotics and motorcycles will be on-hand for public viewing. Custom automobiles will cover nearly 70,000 square feet of exhibition space. The Unity Thunder Car and Bike show is more than just an amazing show of timeless American classics and muscle. It also serves to support and benefit our brave American Vets, past and present with attracting car enthusiasts from near and far.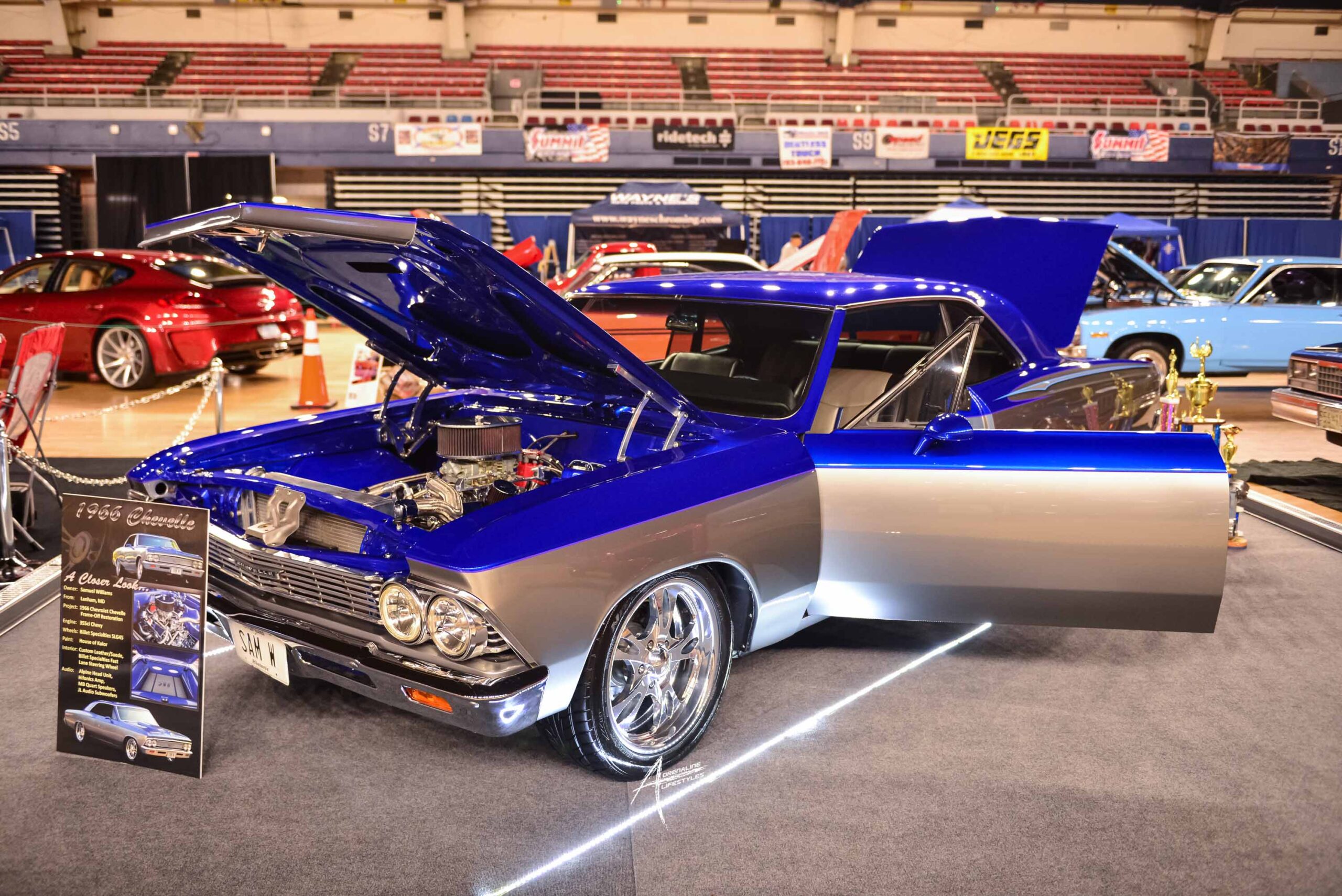 Photo courtesy of Adrenaline Lifestyles
The annual car and motorcycle show exhibit will be open Saturday March 21st, 2020 from 10:00 a.m. – 8:00 p.m. and Sunday March 22nd, 2020 from 10:00 a.m. – 5:00 p.m. General admission is $10, while children under the age of 12 are free. Tickets will be available for purchase in advance at www.unitythunder.net or at the door. The event proceeds will go towards various morale and welfare initiatives, as well as recreation programs designed to meet the needs of National Guard members, veterans, their families and the community. The VA will provide resources and information that will assist all veterans. The car show is hosted by the DC Militia MWR in collaboration with the Unity Thunder Car Club, Adrenaline Lifestyles and RevNation.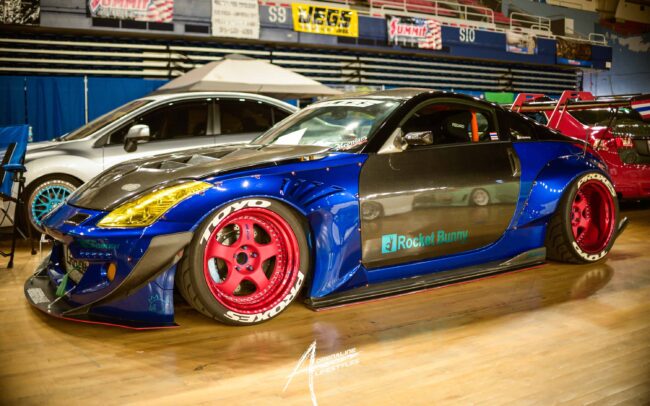 Photo courtesy of Adrenaline Lifestyles
Clink link to Register >> Registration Form
For more information visit www.unitythunder.net , www.adrenalinelifestyles.com or www.revnation.net .