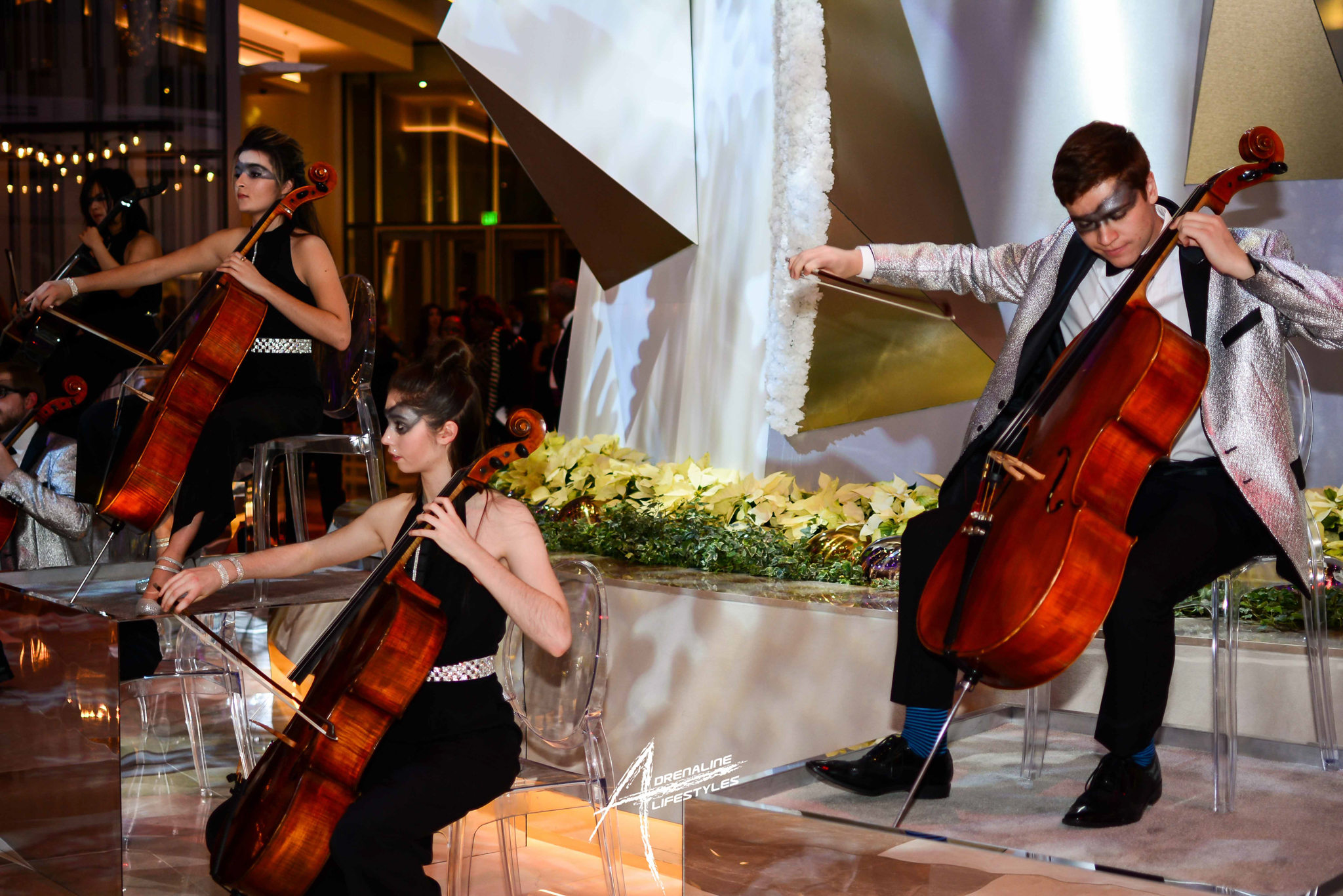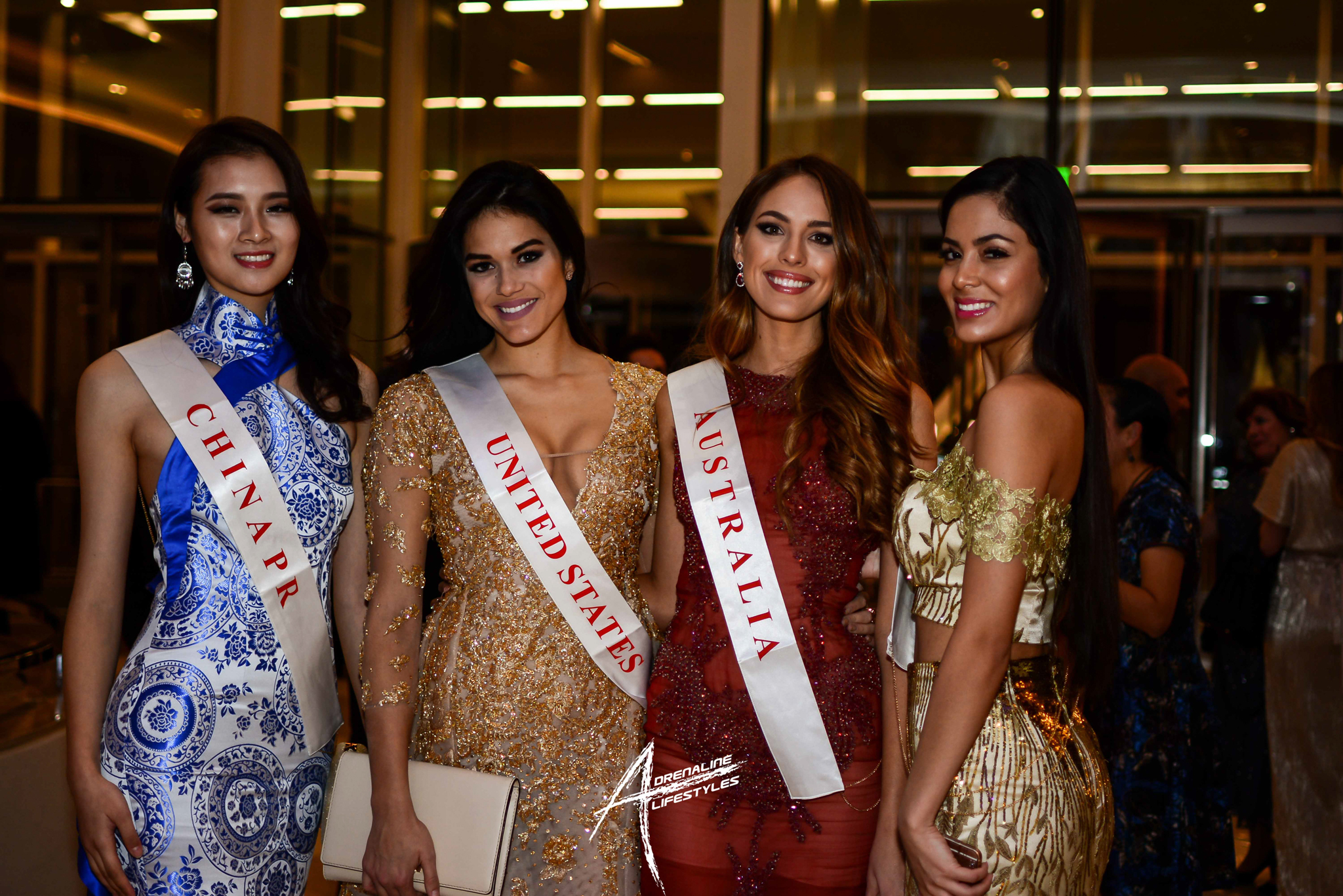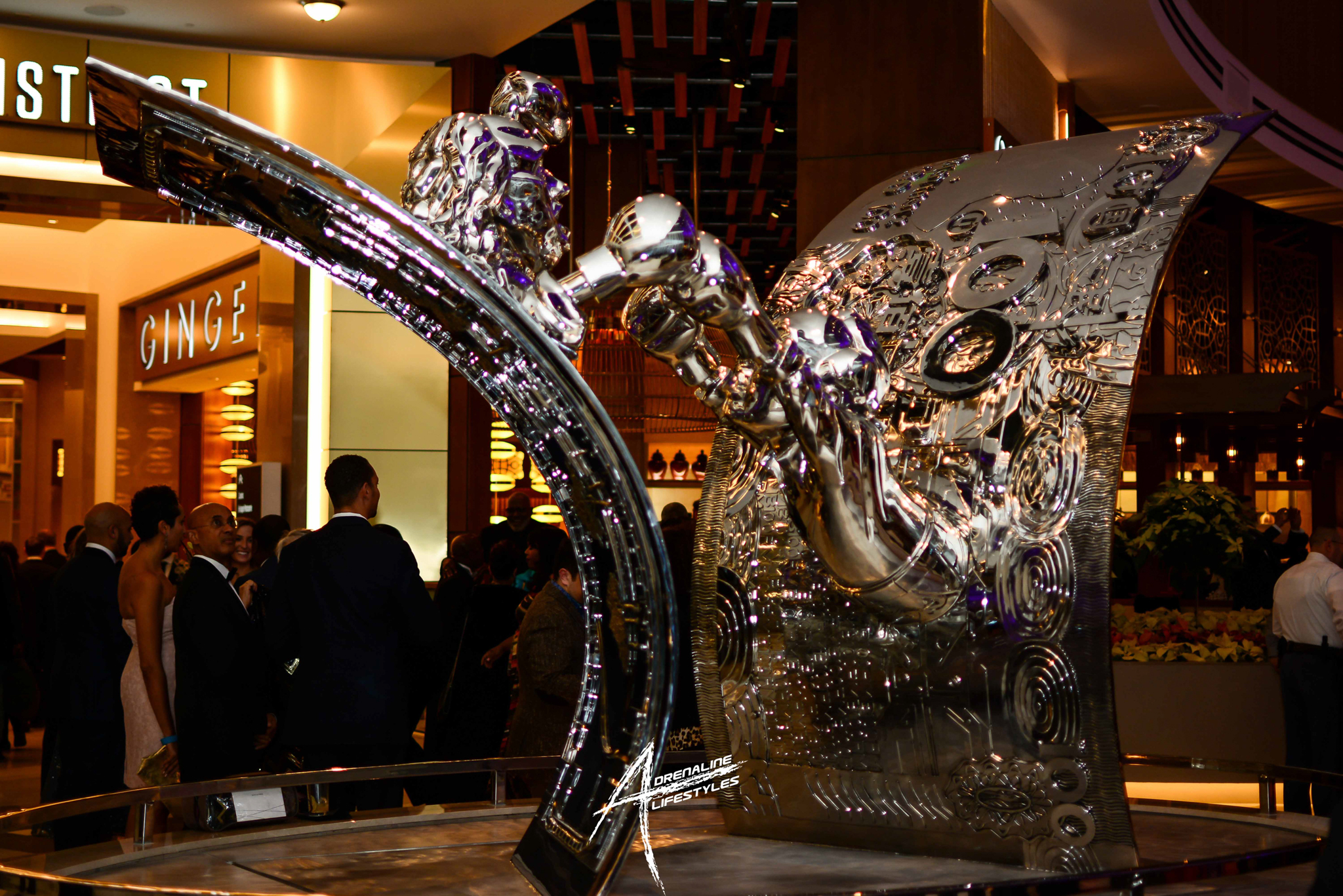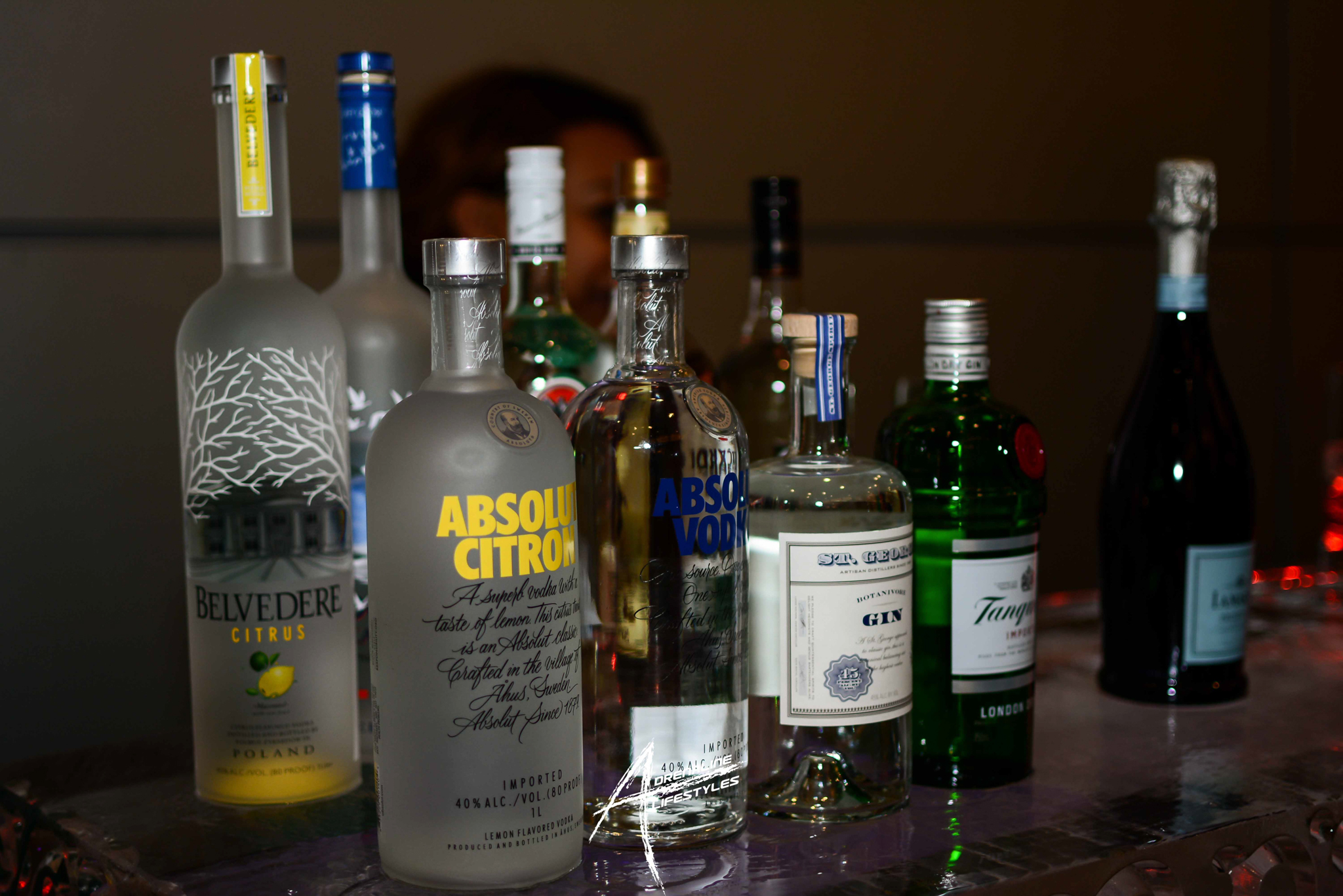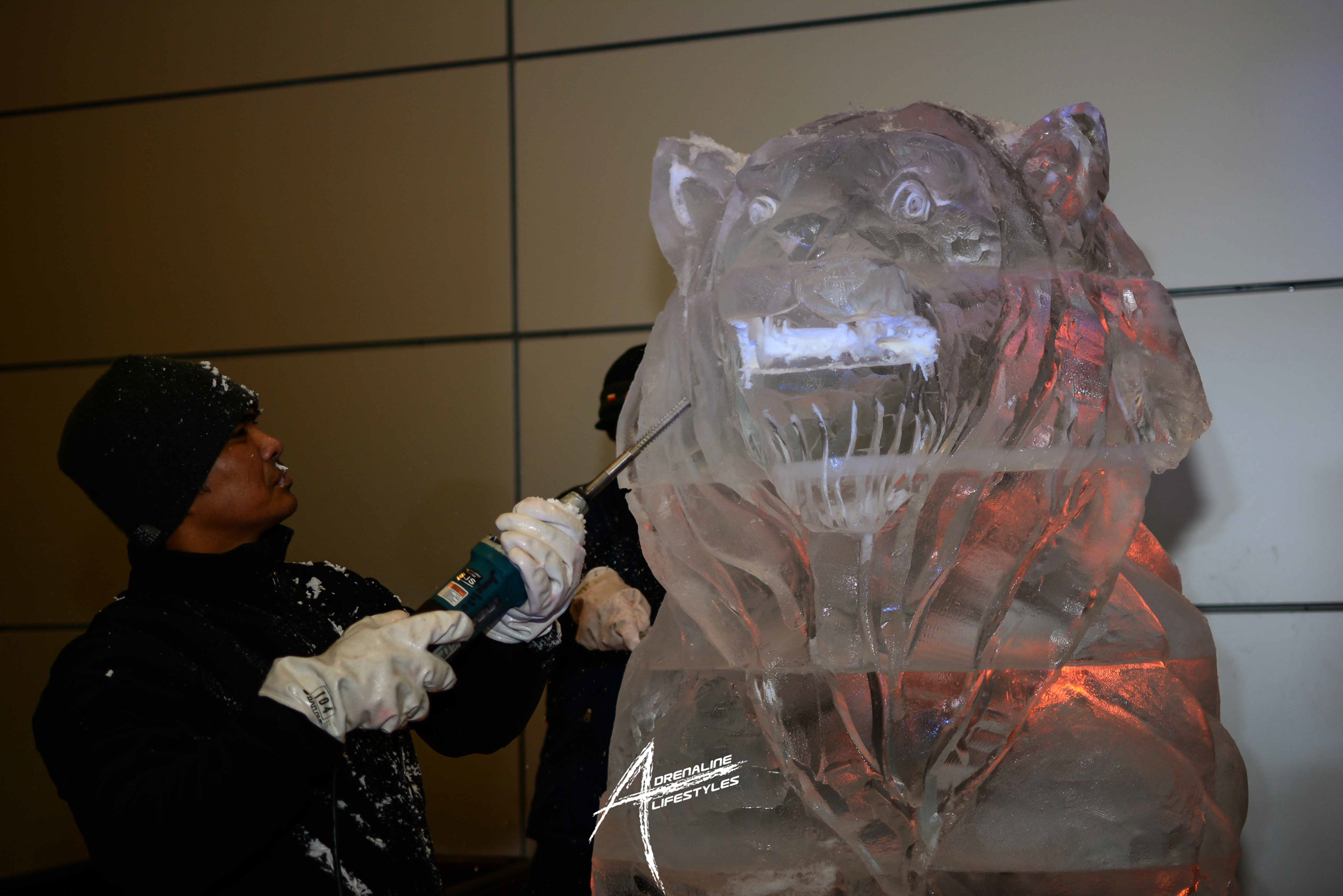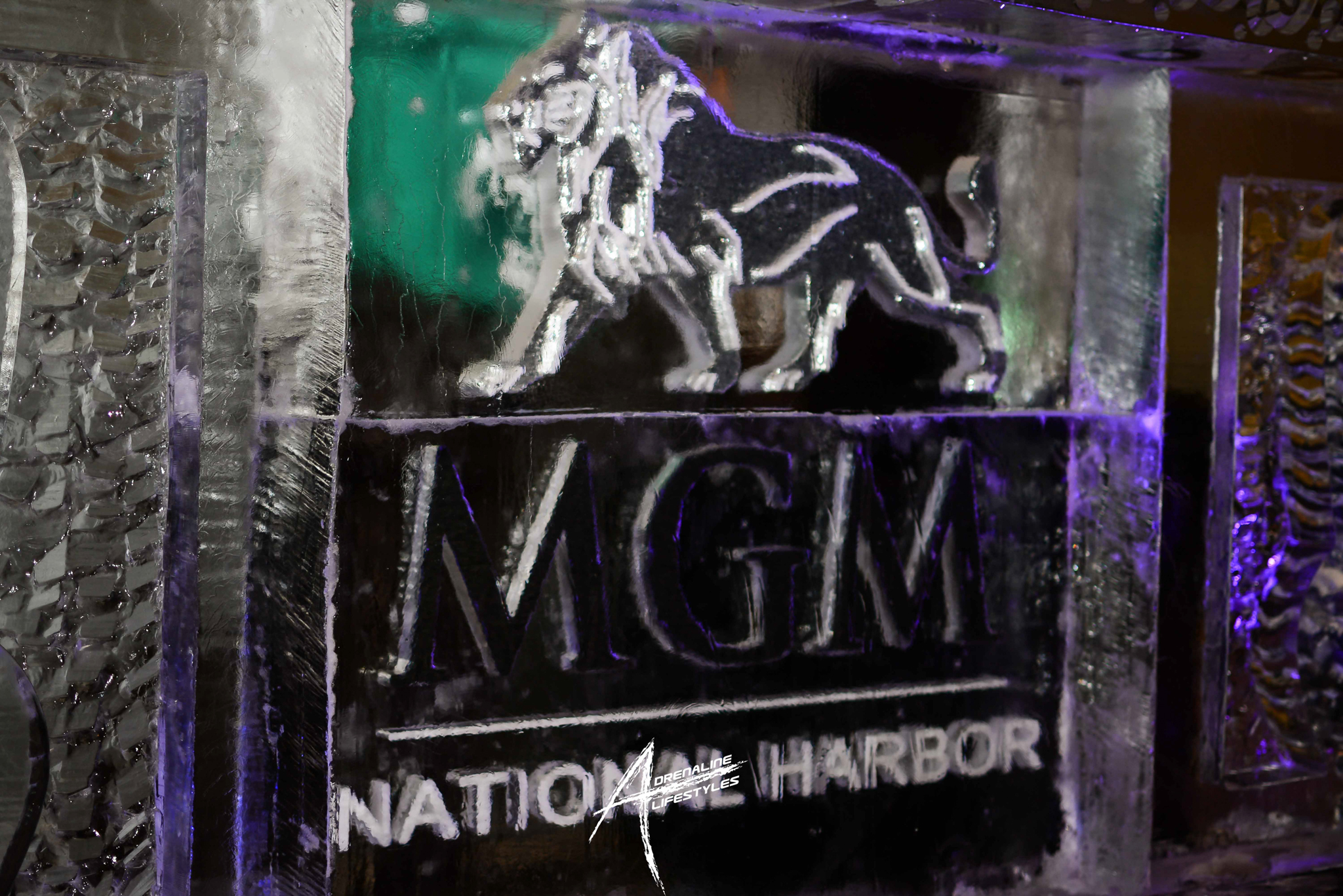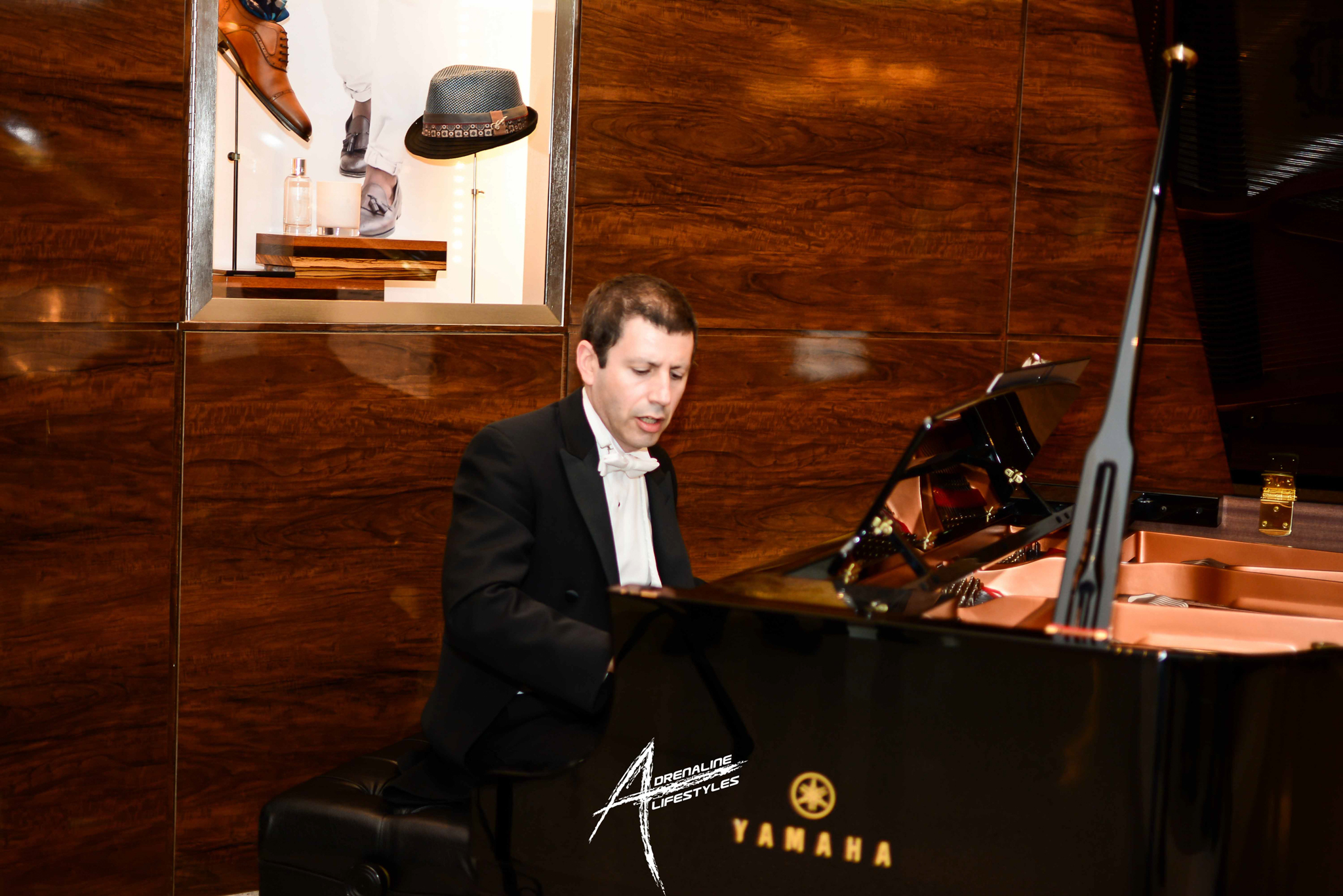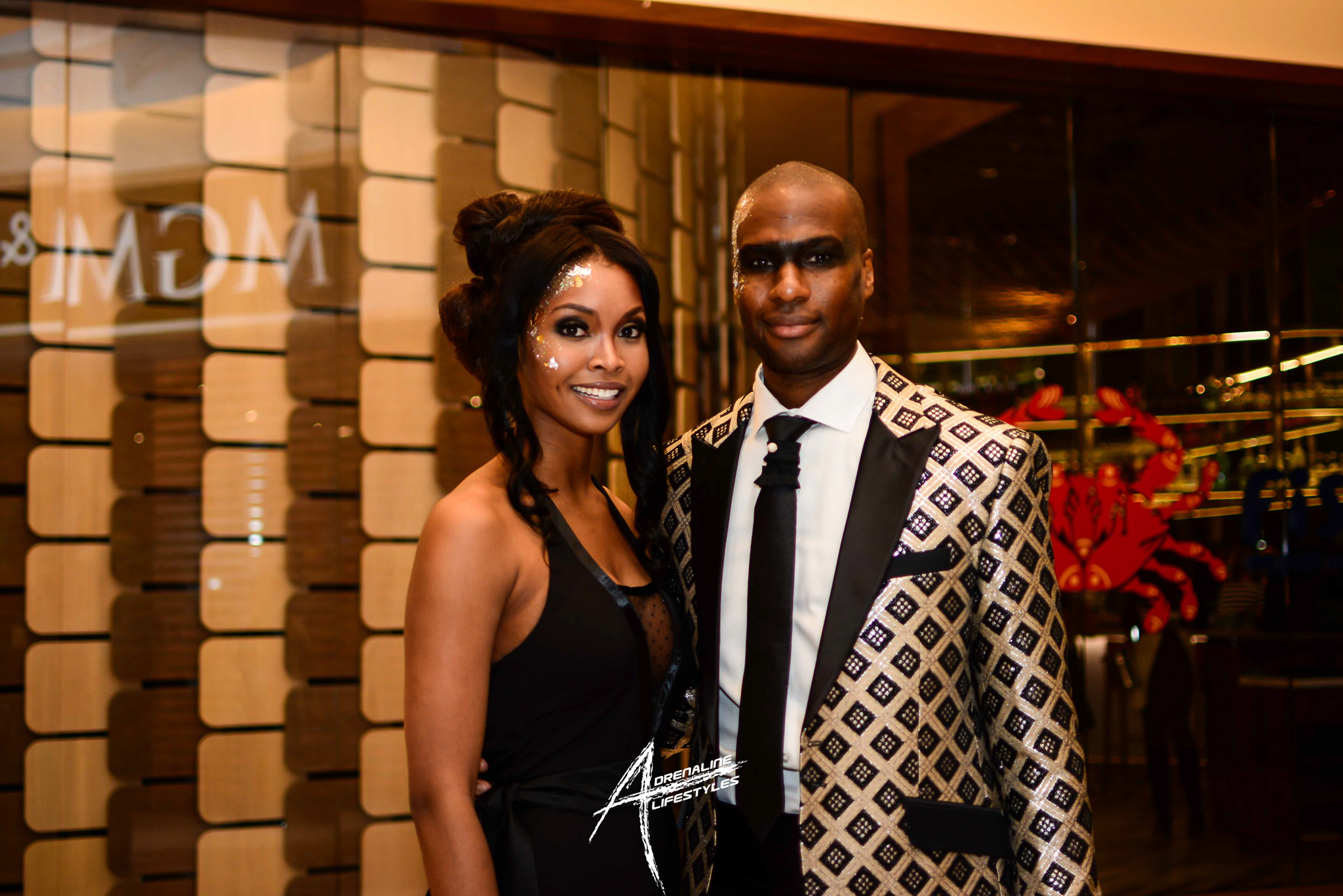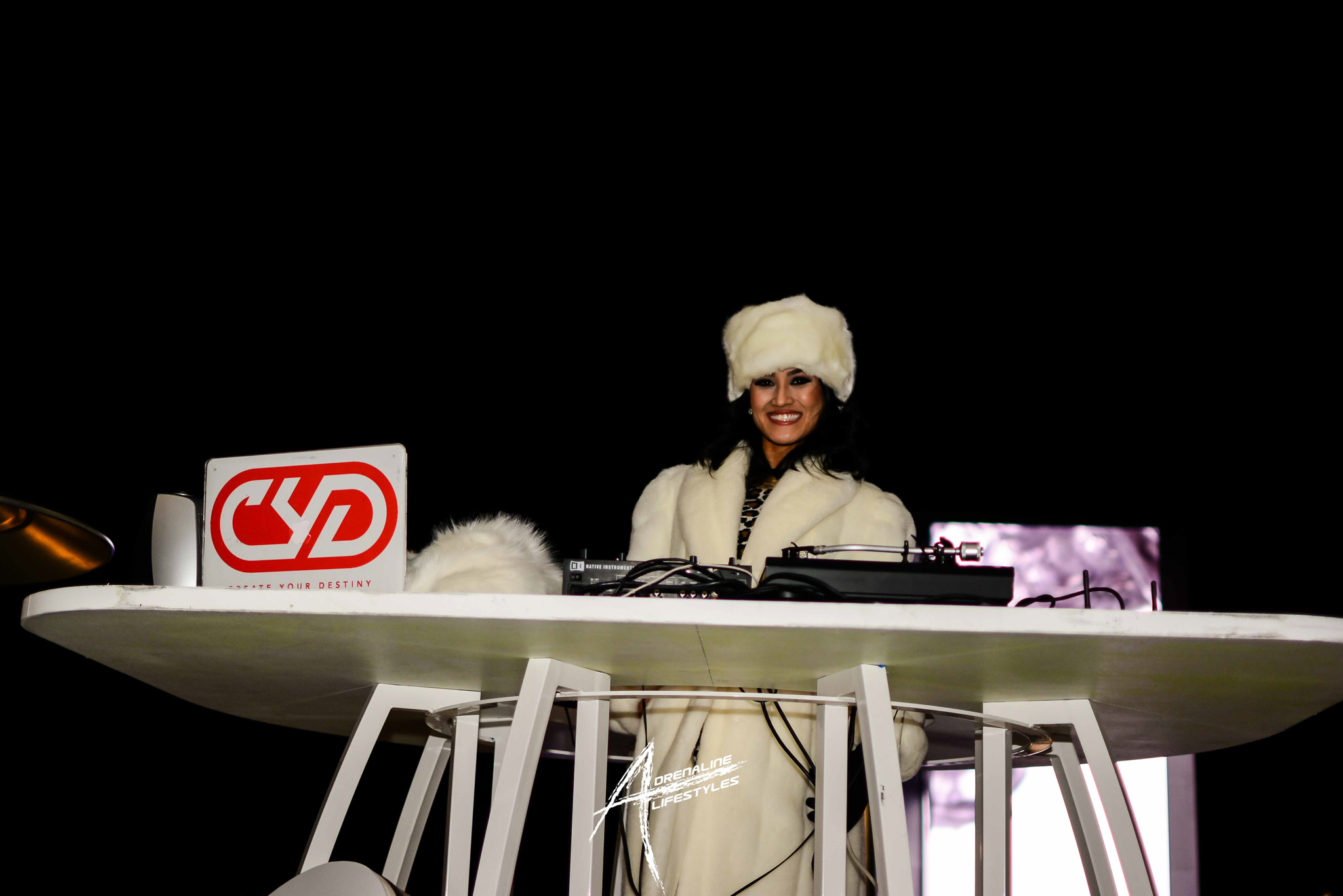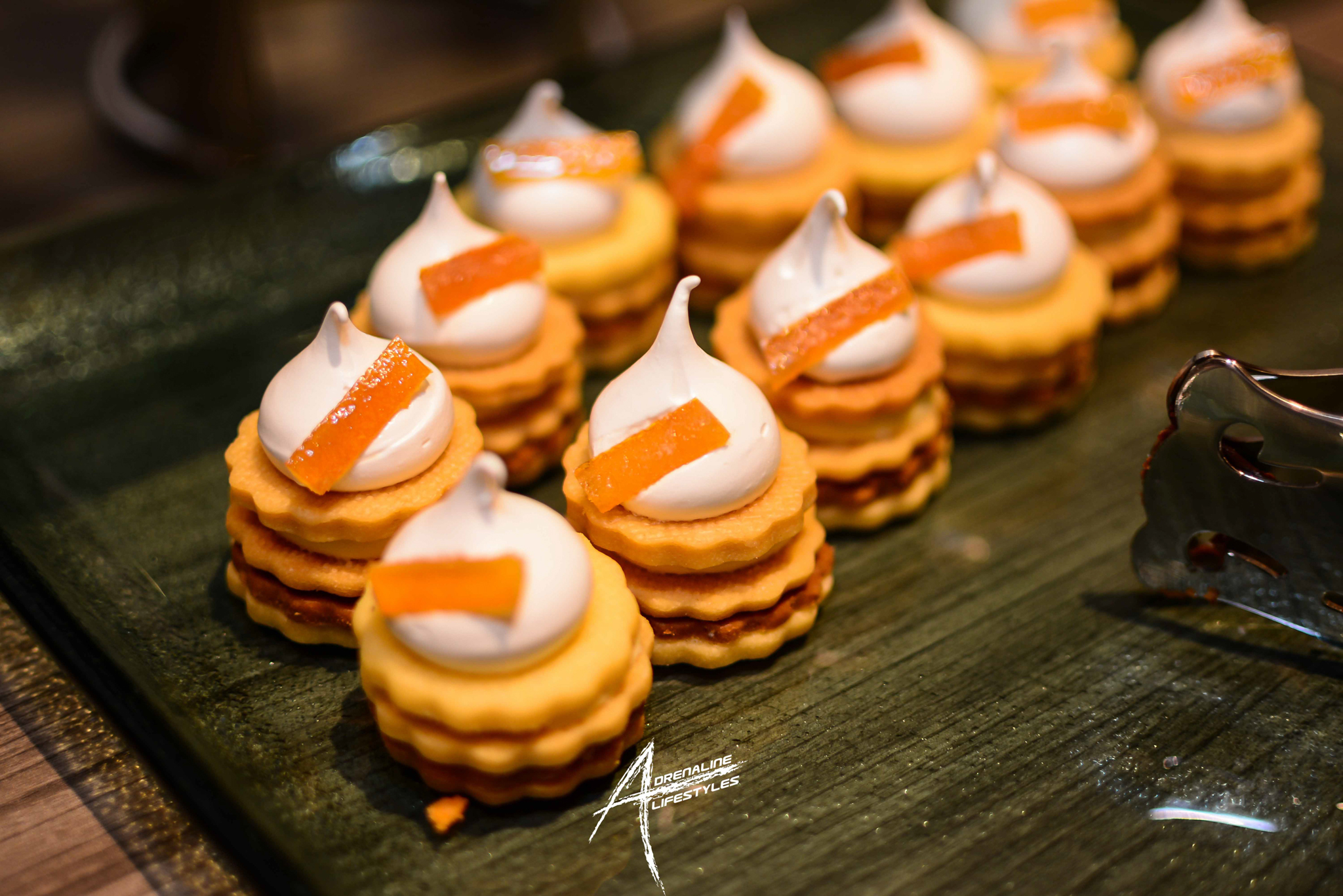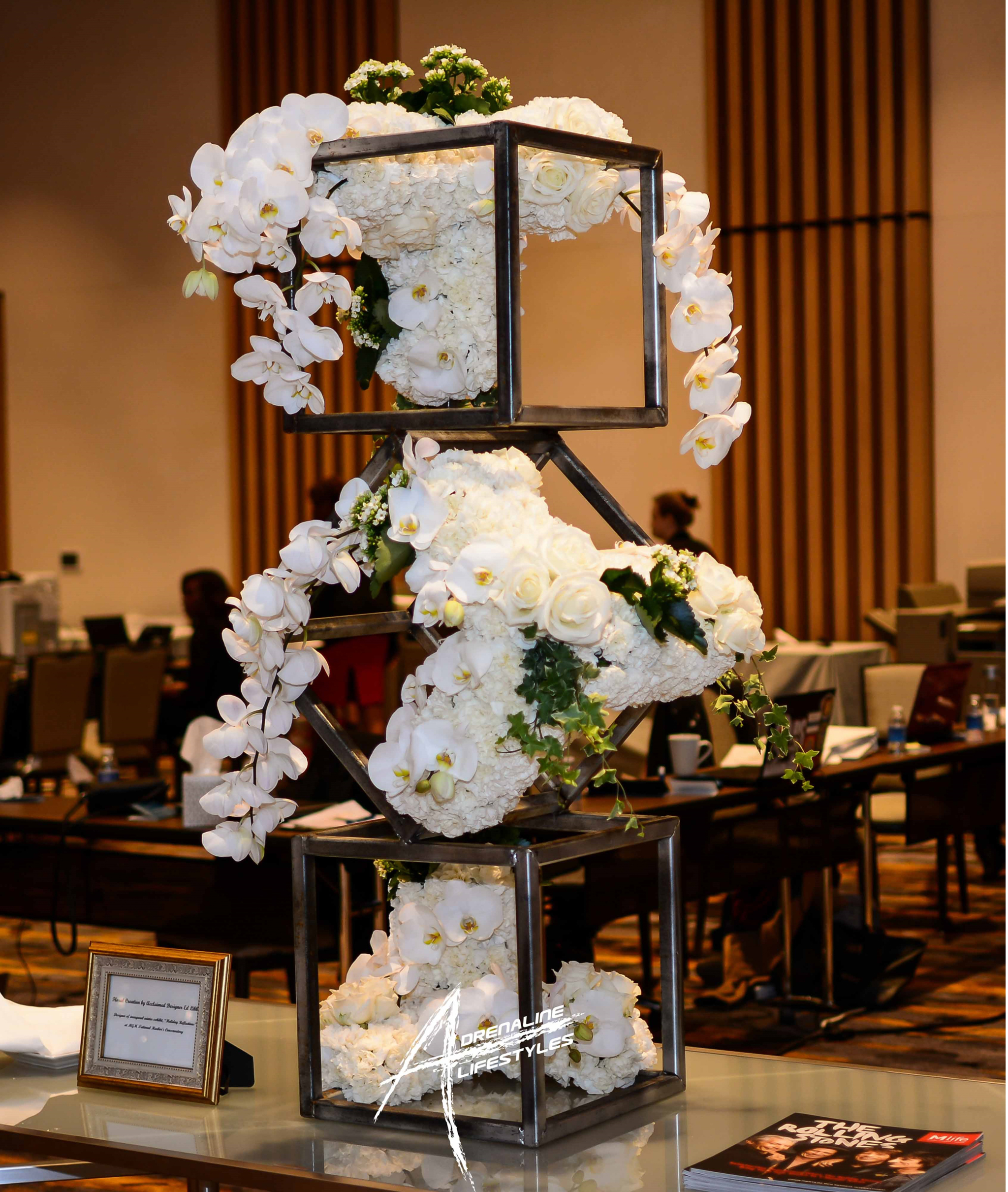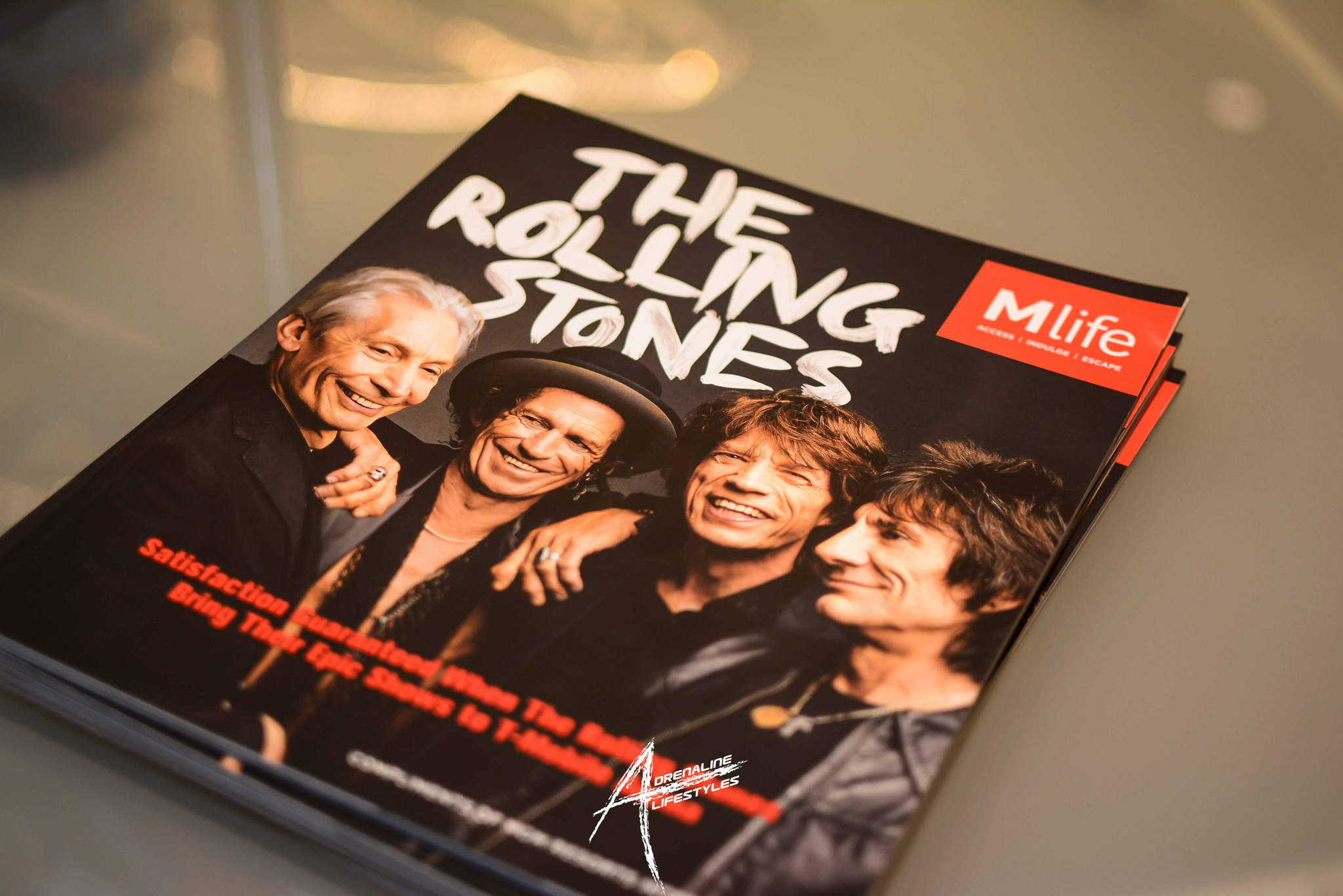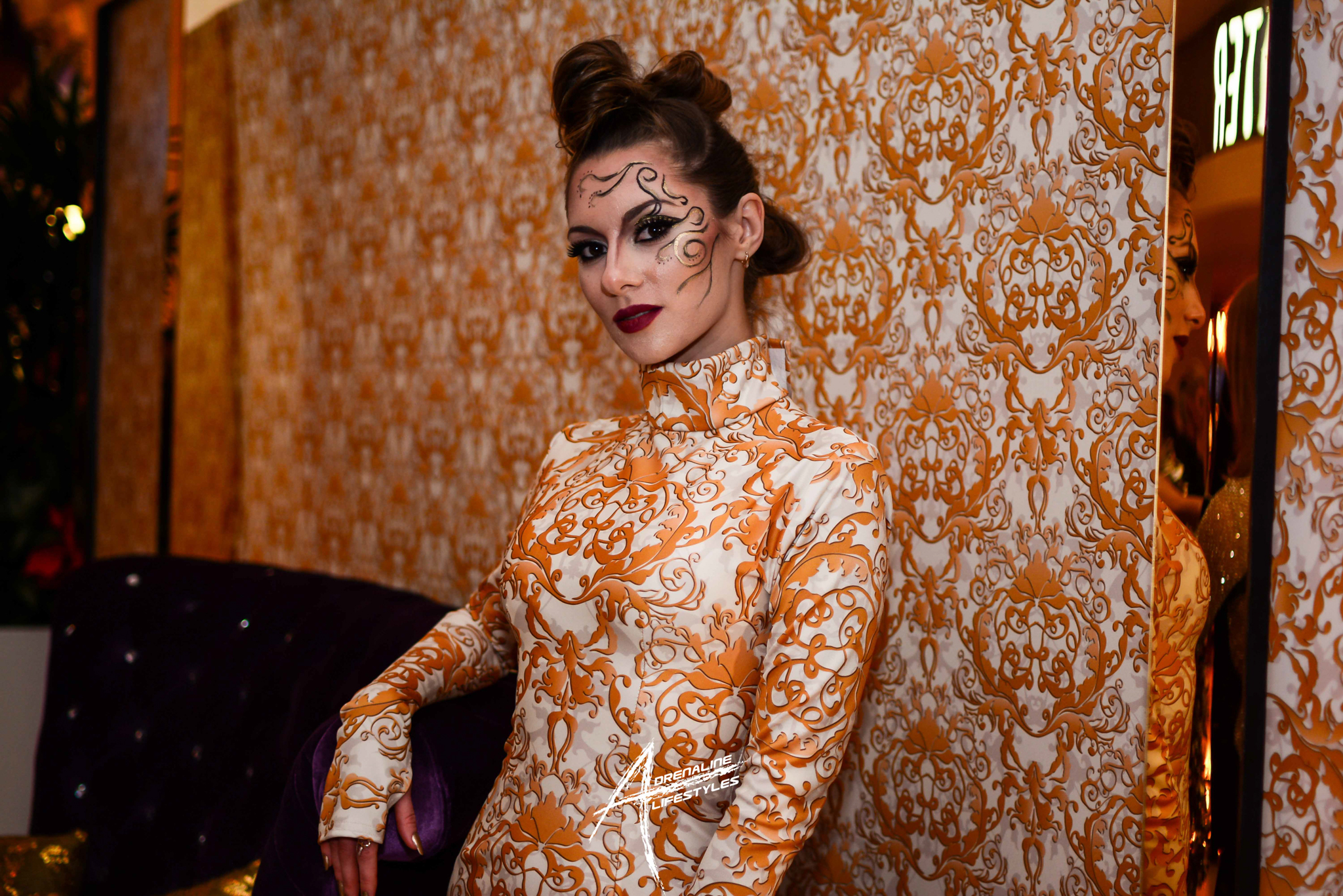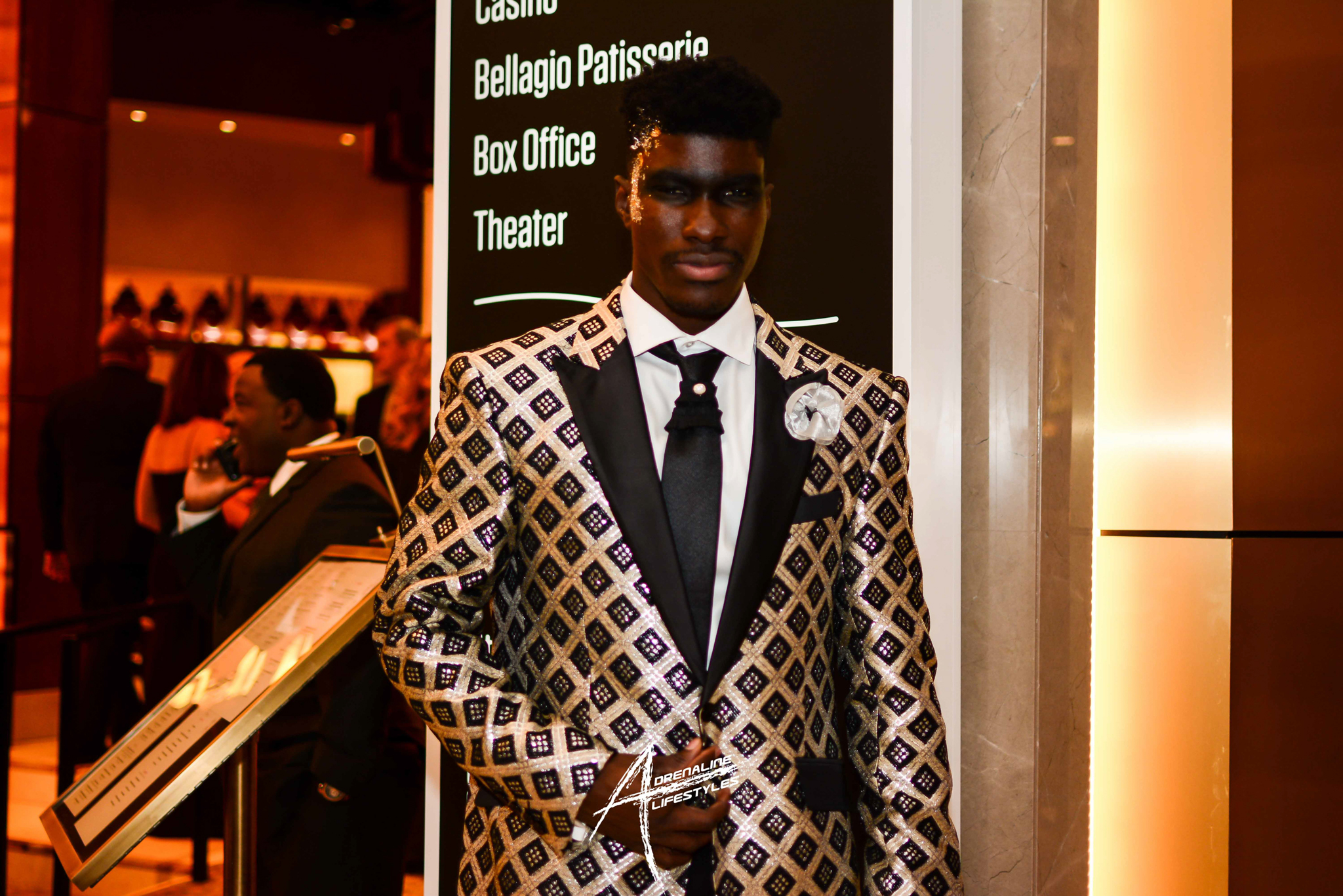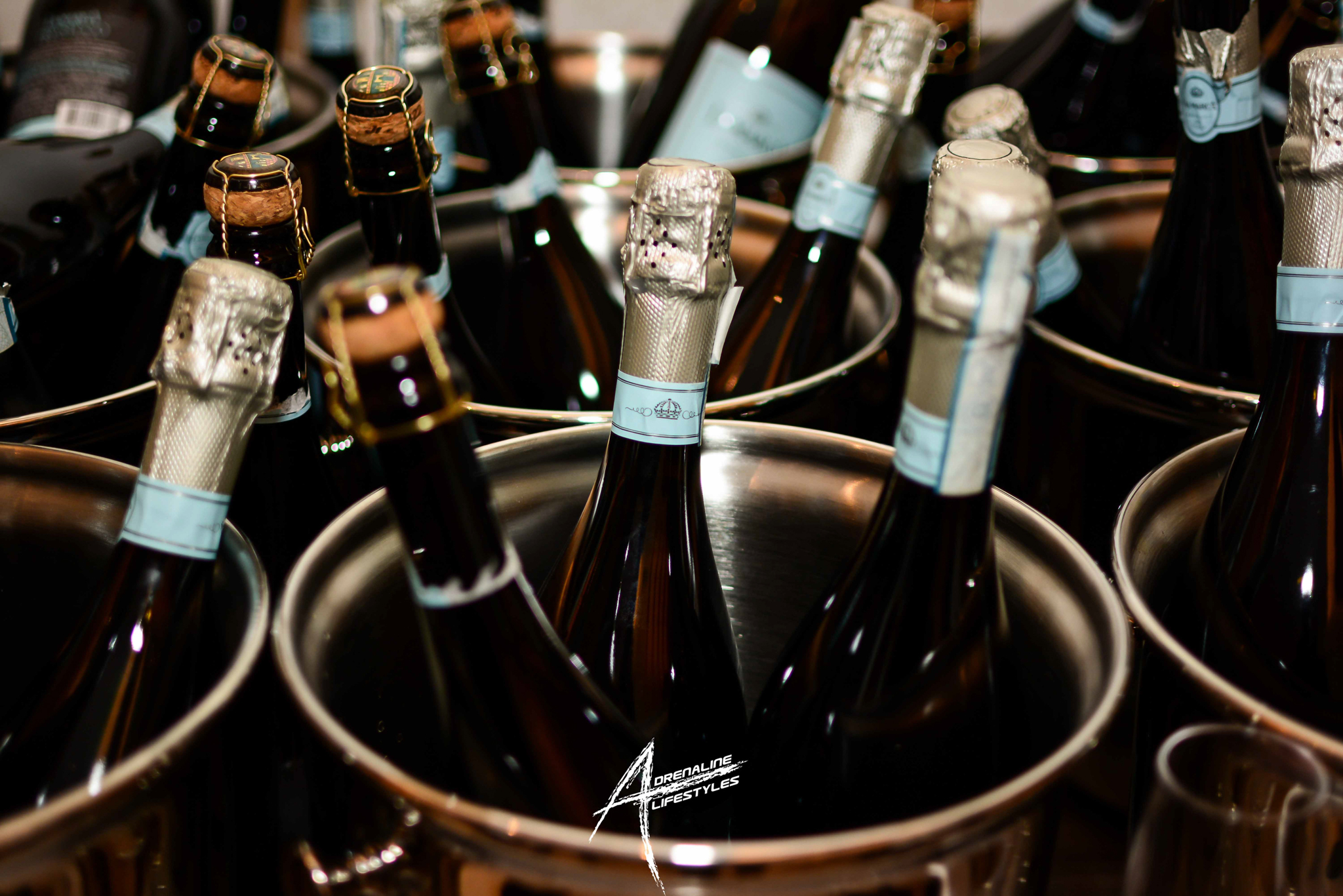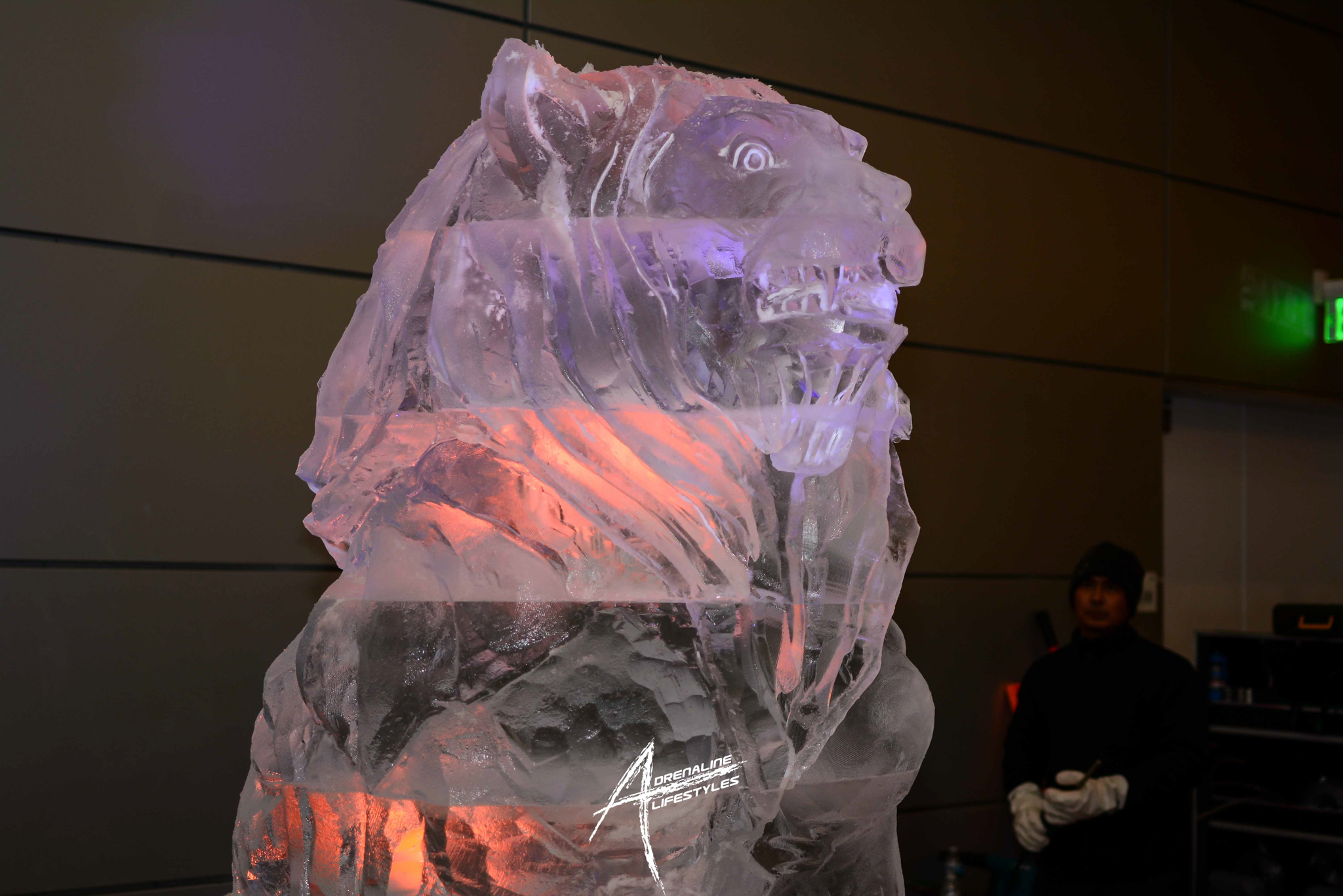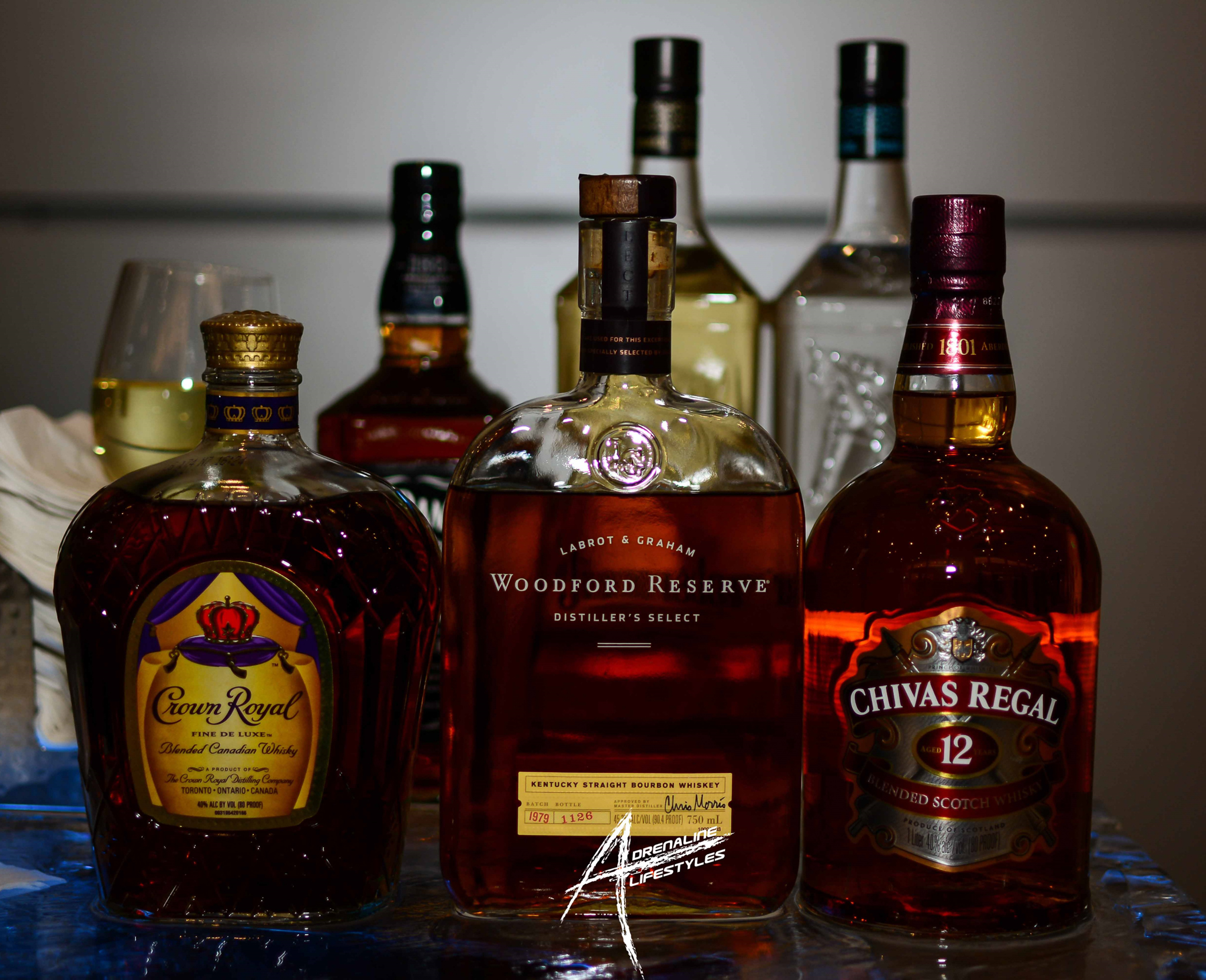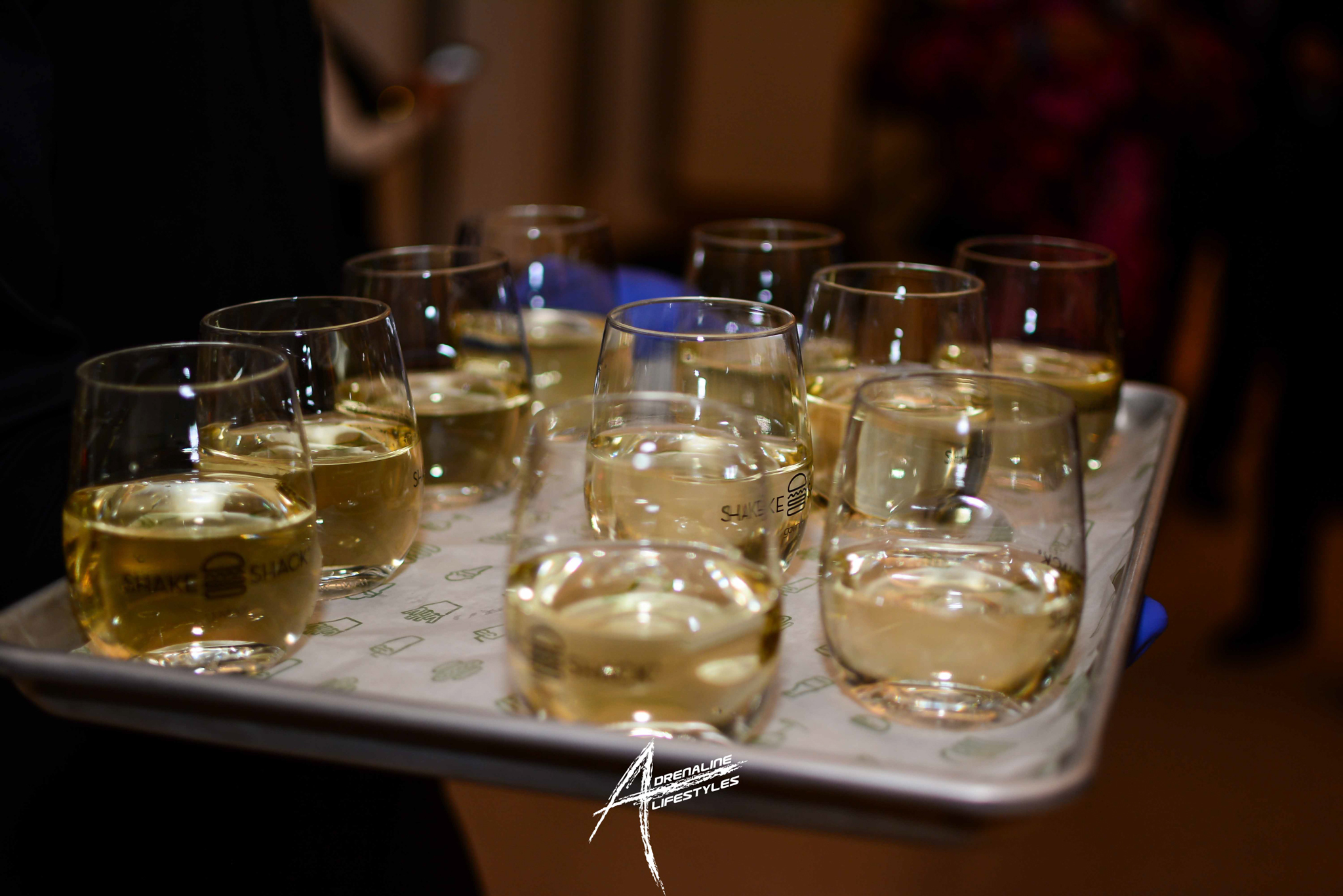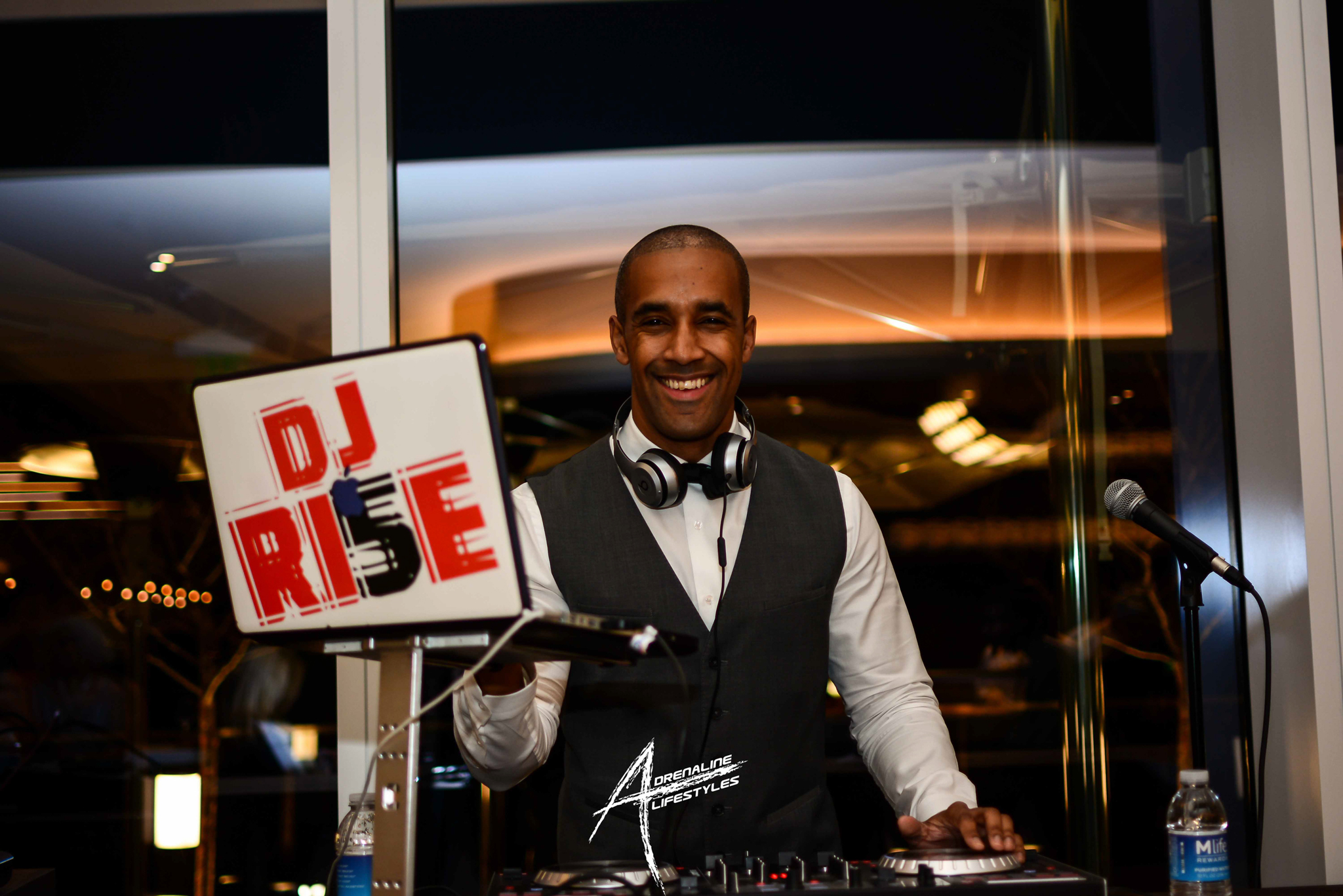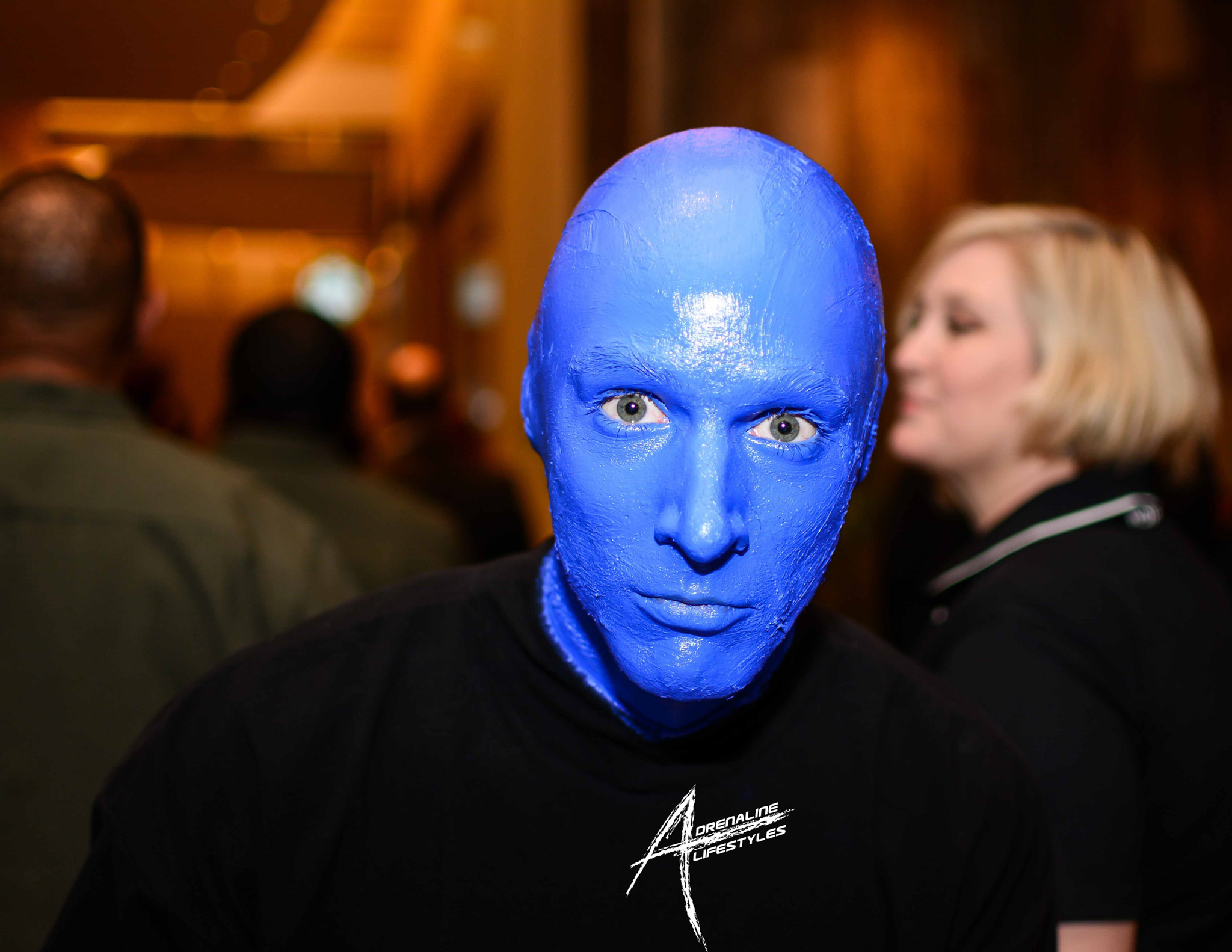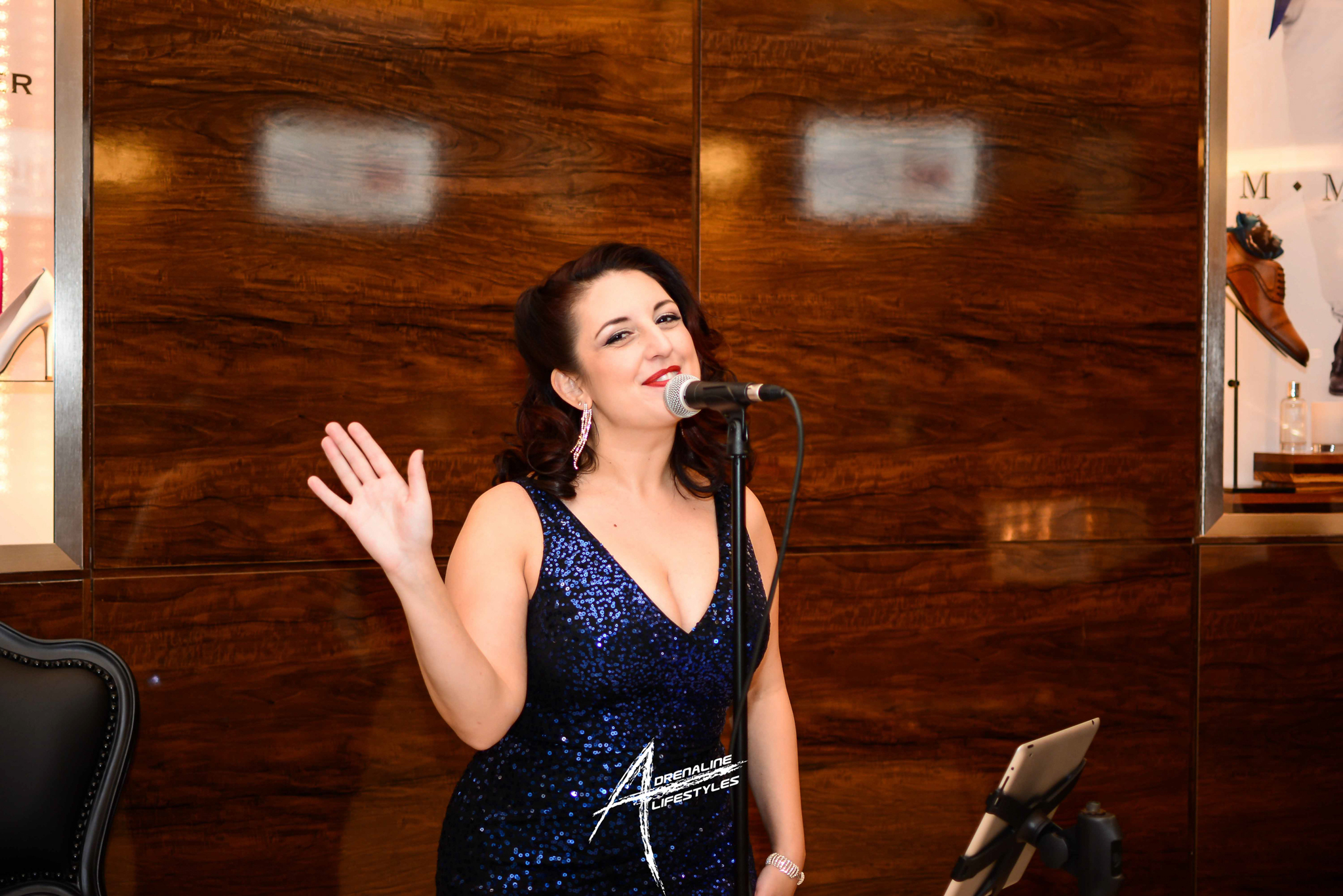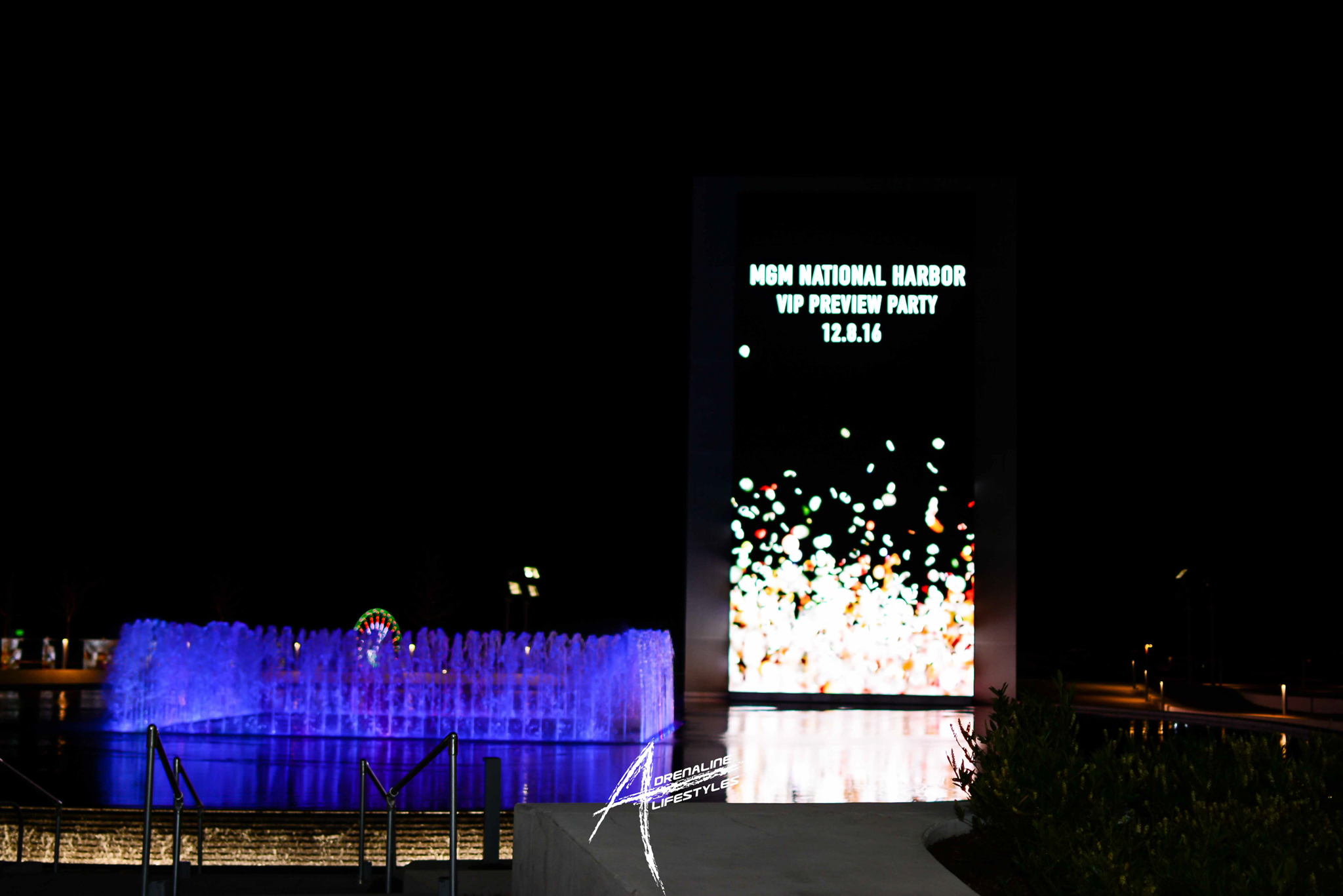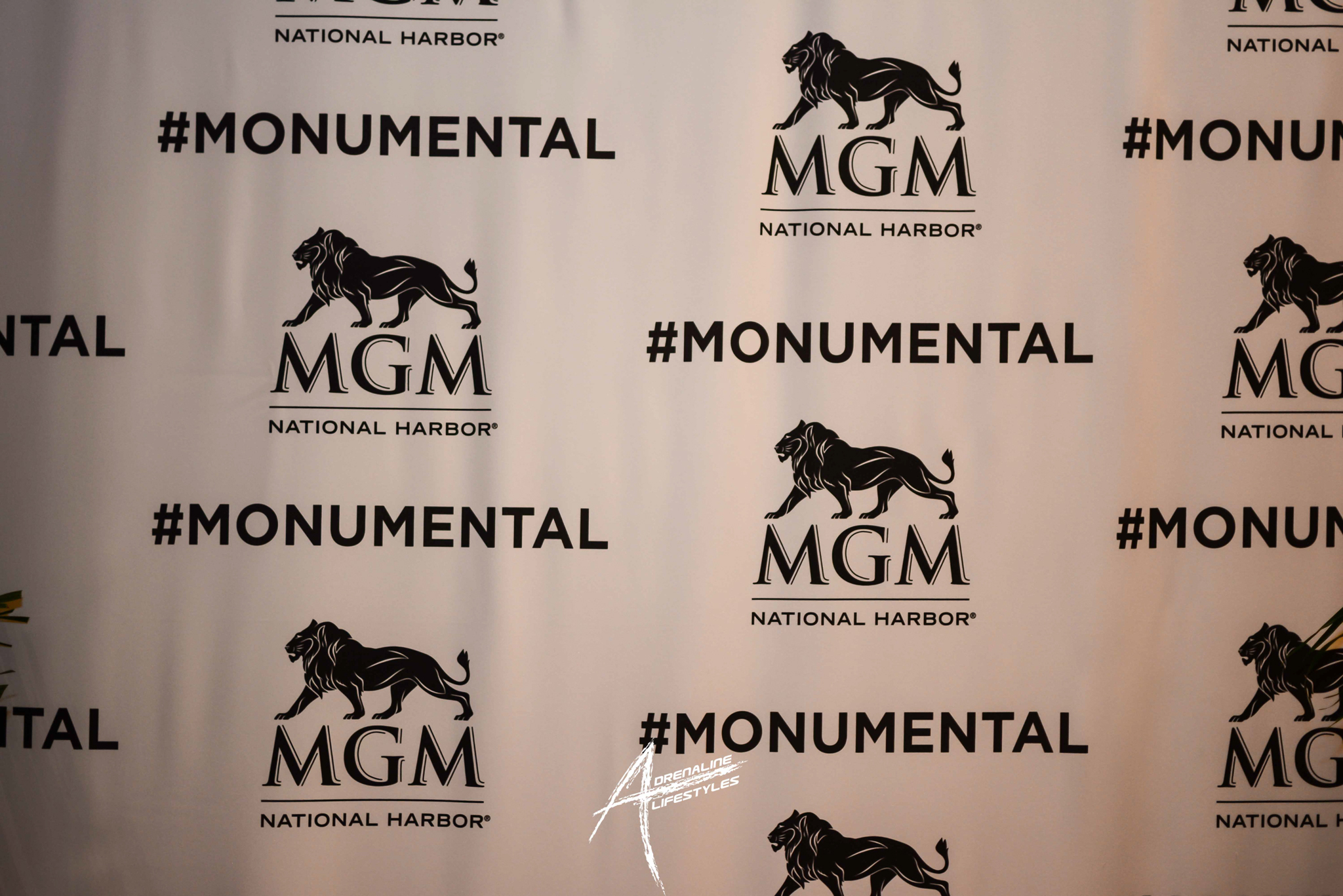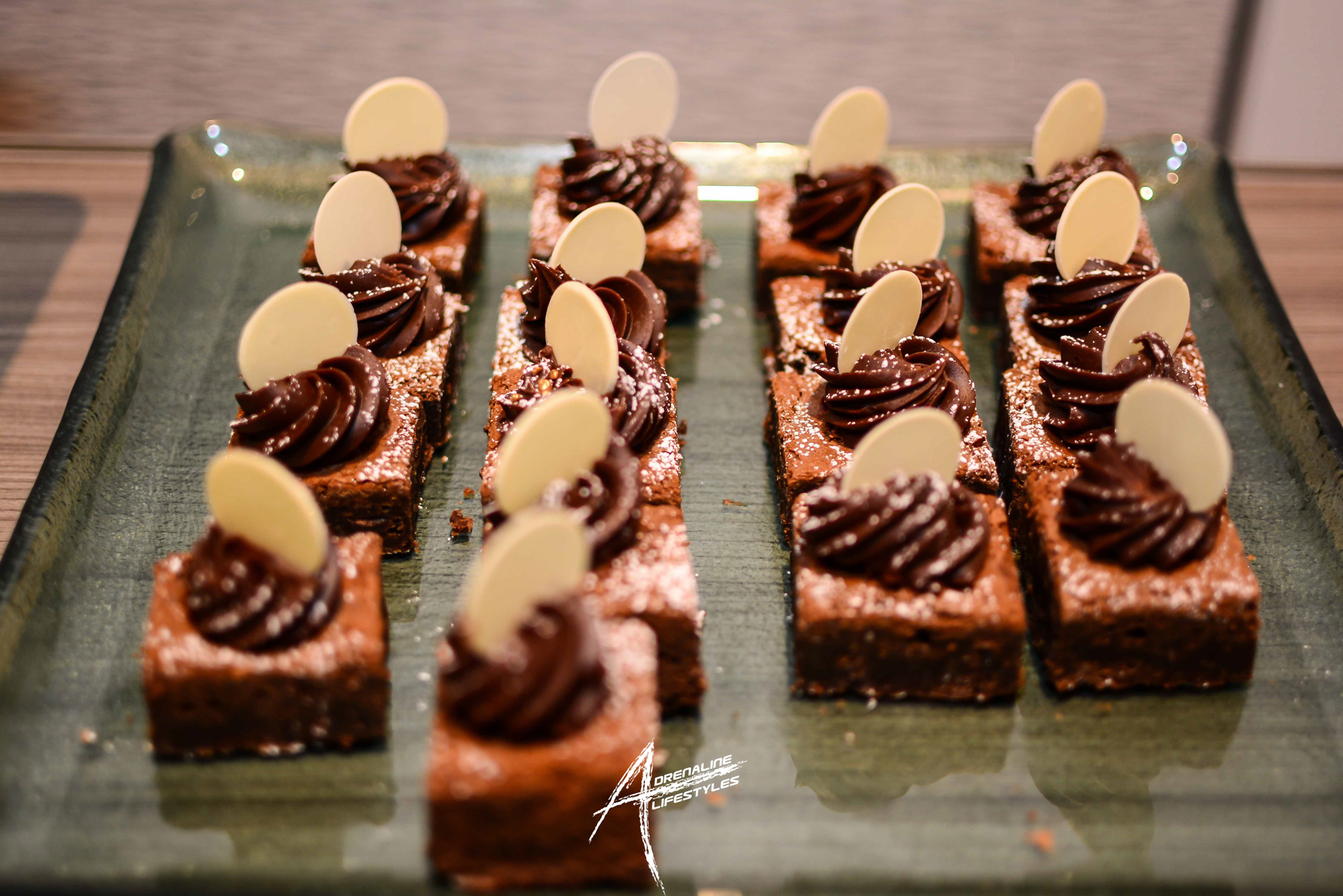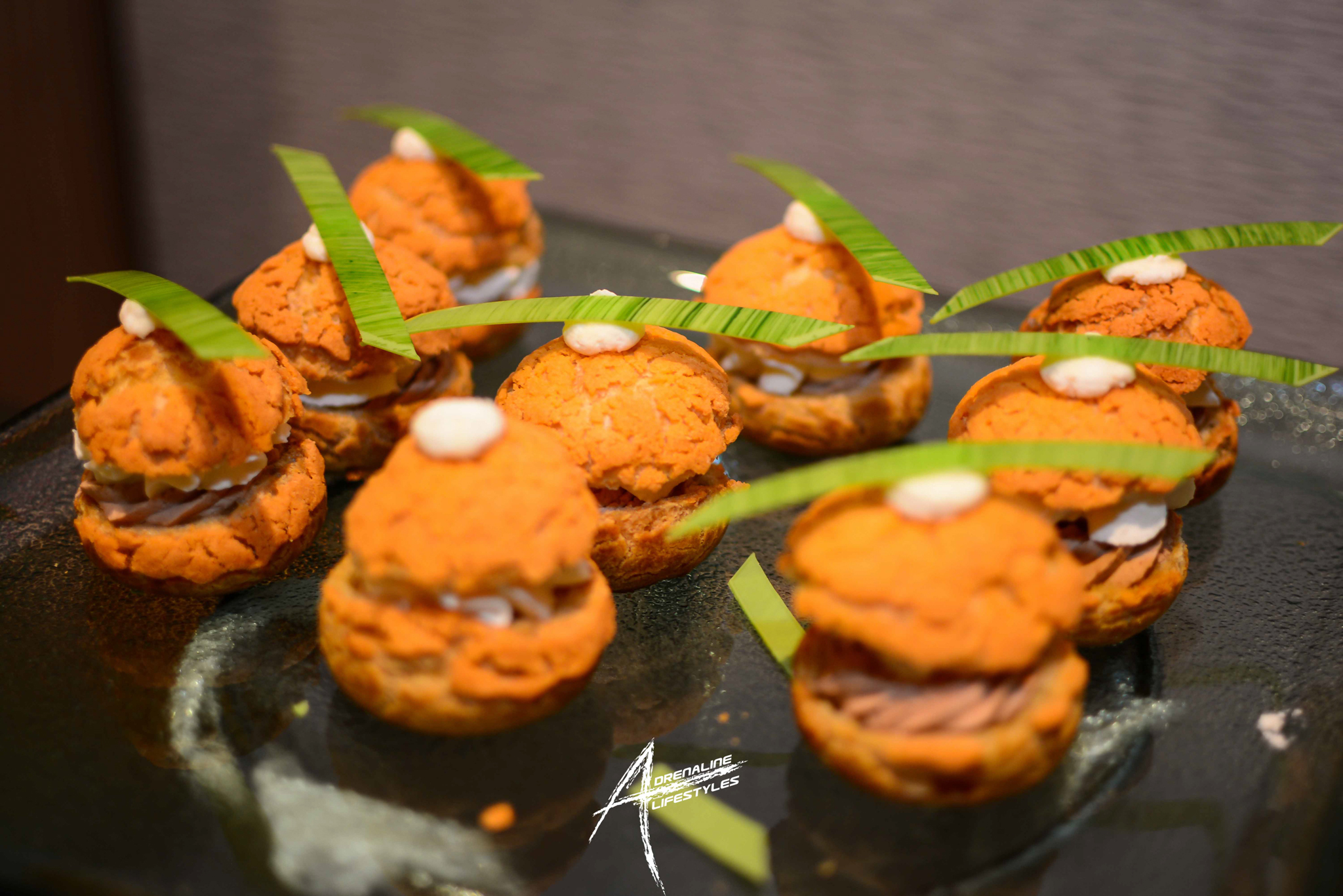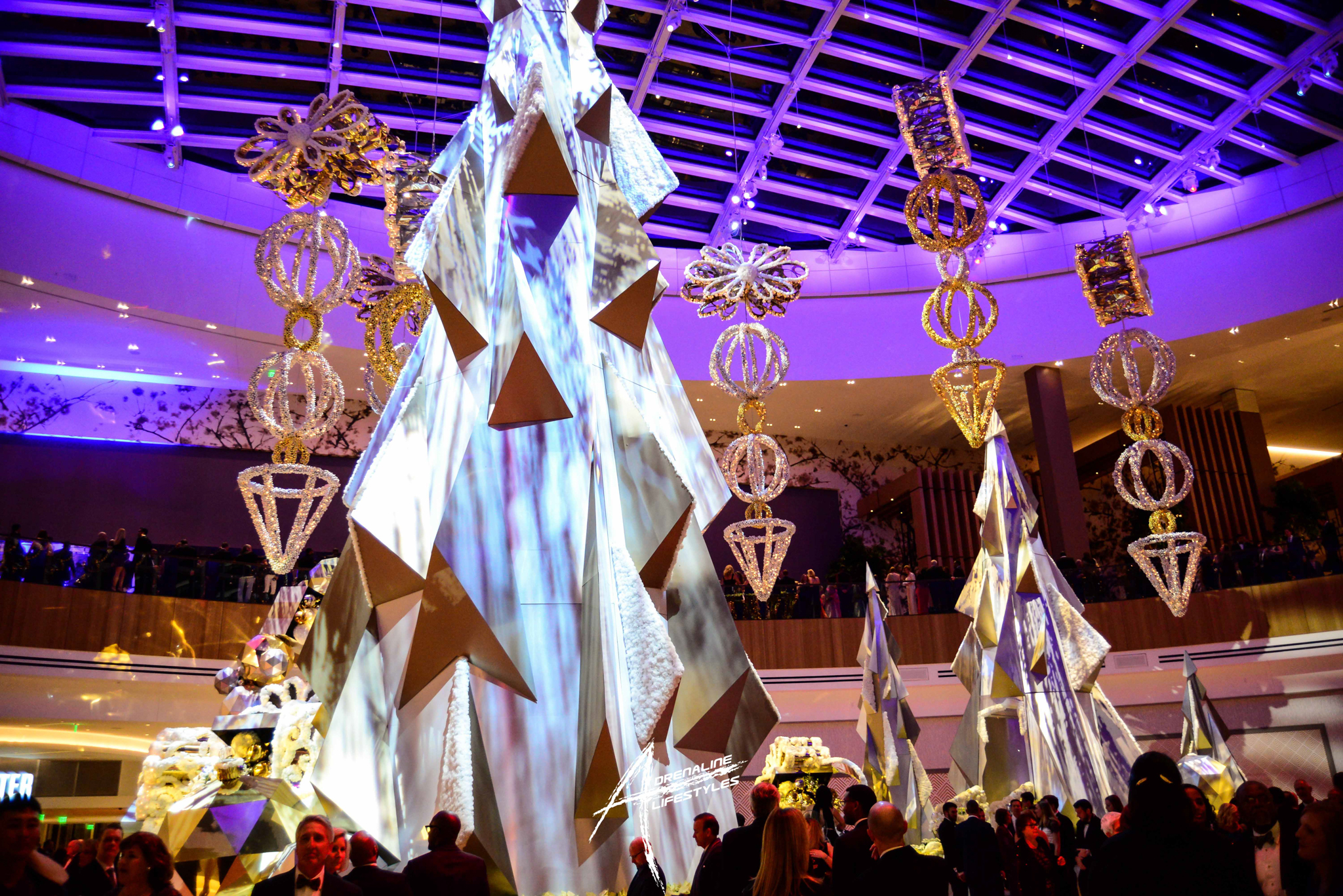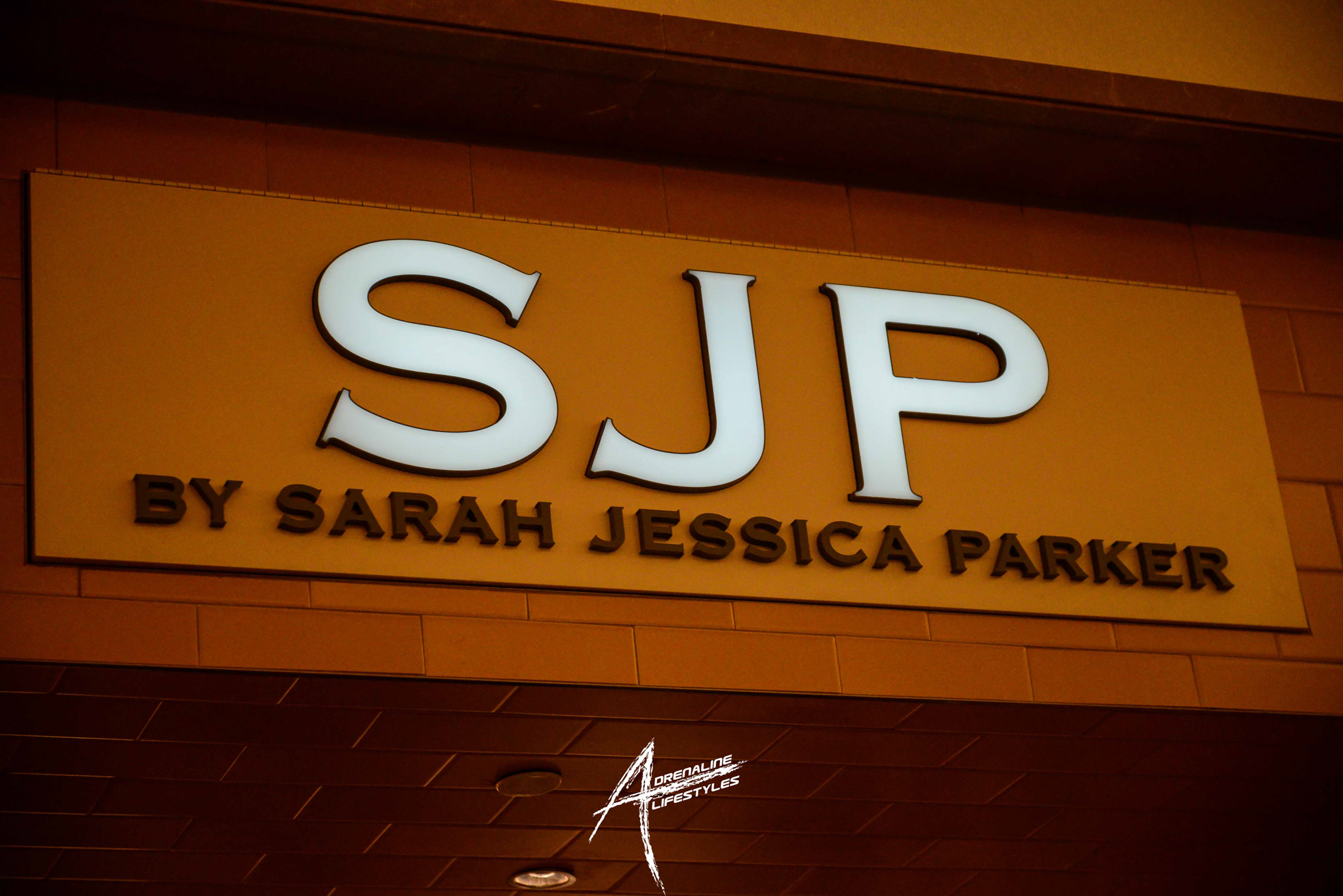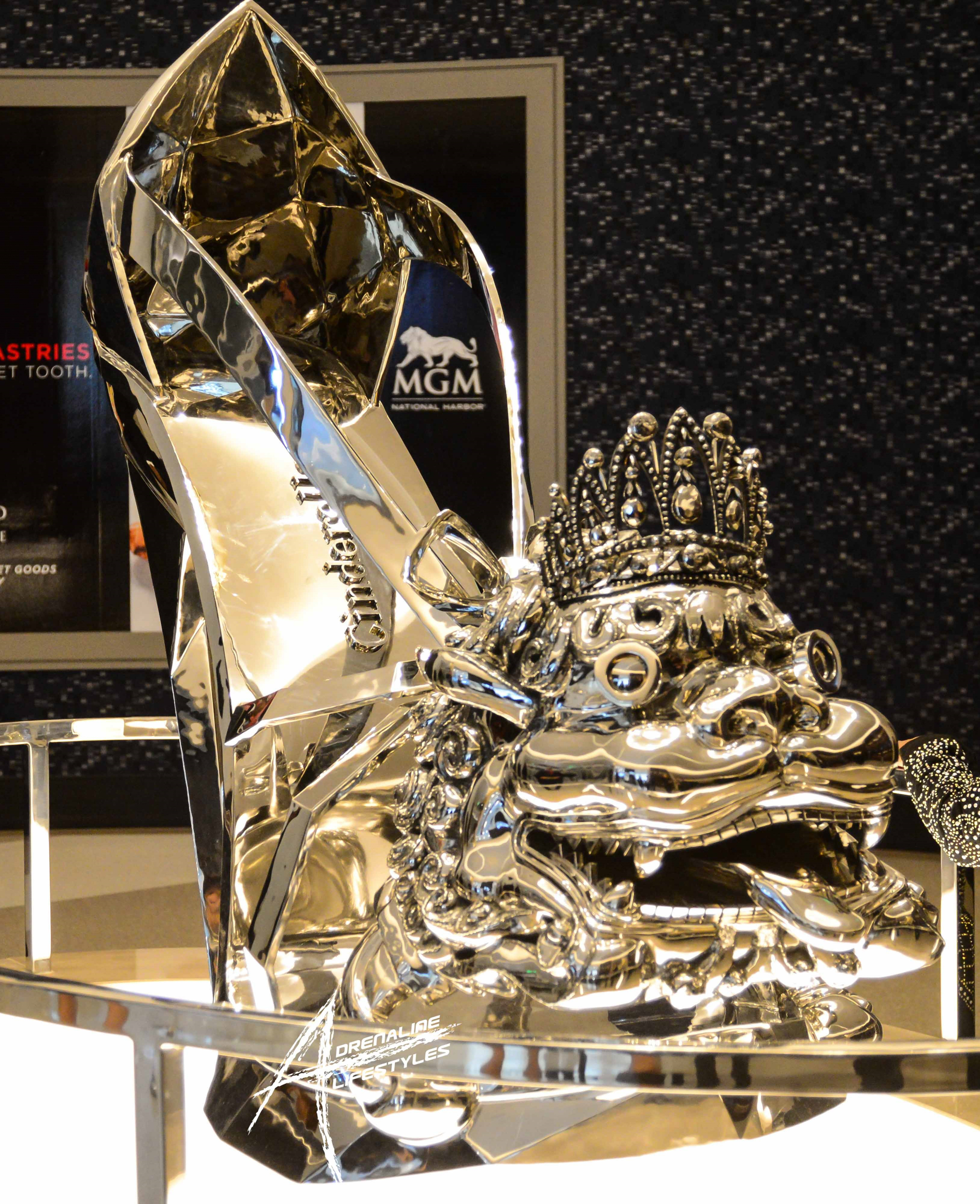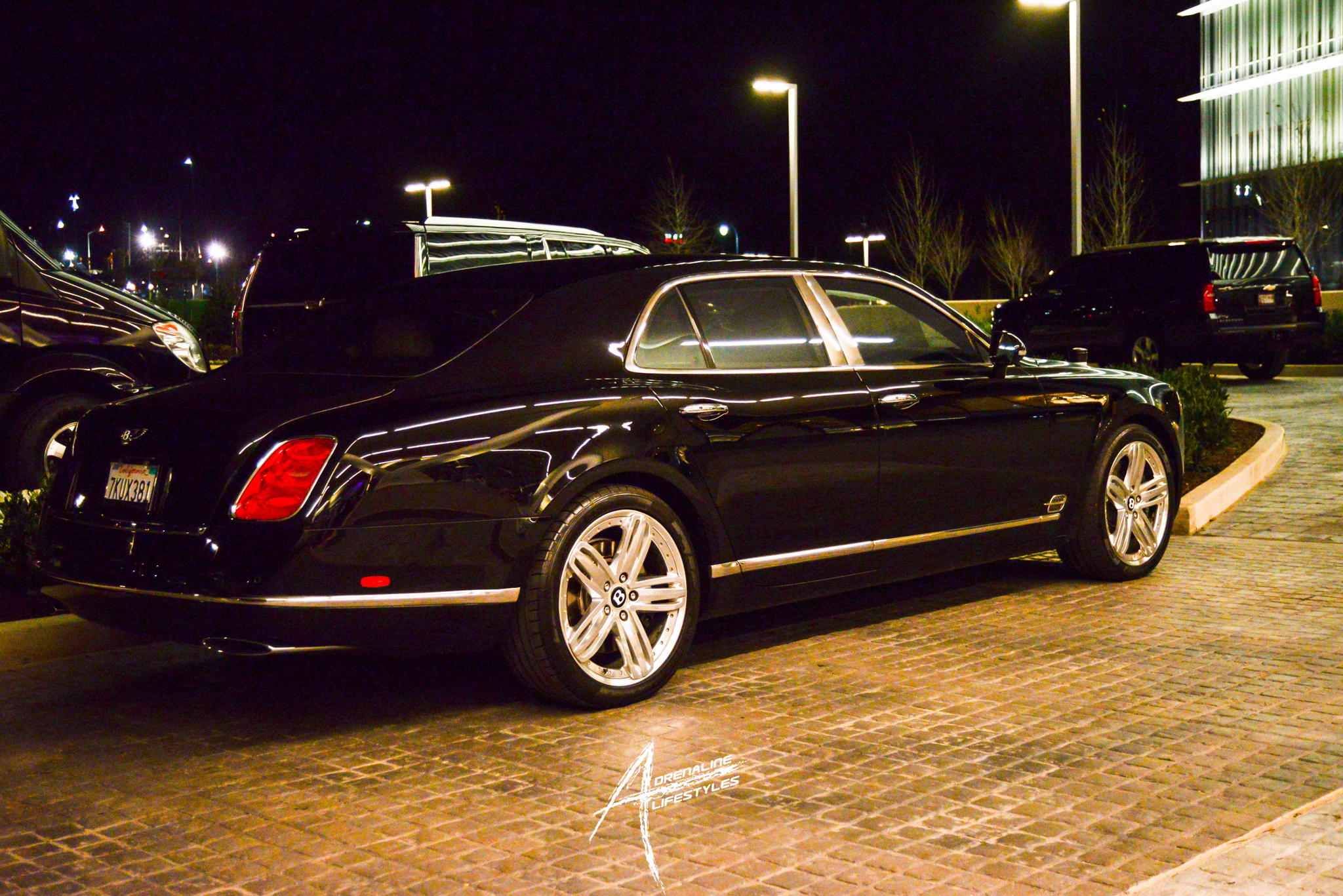 The highly anticipated MGM National Harbor resort and casino opened its doors for a VIP crowd to an invite-only event that rivaled some of the best events to ever take place in Prince Georges County Maryland. The traffic leading up to the MGM was definitely a sight to see. Prince George's County police and MGM employees did the best that they could to keep the traffic moving, but the amount of people piling in was way more than a normal traffic pattern could handle. There was no shortage of Bentleys, Ferrari's, Lamborghini's, Aston Martin's and many more exotic vehicles pulling into the valet circle with Washington DC's elite ready to enjoy this monumental occasion.
On this cold December night, it was hot inside the MGM National Harbor Resort and Casino as tuxedos and flowing gowns were the style of dress for this black tie chic affair. Miss World contestants and other celebrities were amongst the invited guests. Live music was played throughout the evening while complimentary cocktails, wine and other beverages were passed around. The various resort's restaurants dished out samples from their renowned menus. Those looking for healthier options, were not left out being that MGM employees passed out smoothie shots and cucumber "mocktails" as well. 
The opening night entertainment lineup included Jabbawockeez, Cirque du Soleil, tap dancers, Washington Redskins cheerleaders, members of the Blue Man Group that took selfies with the crowd along with many other highlights of the evening. I was even able to catch an ice sculpture of an MGM lion being carved, as well as an outdoor bar made from ice. Actress Sarah Jessica Parker meet and greeted customers who stopped by her new boutique, SJP. There was a mob of women outside of the store who were beyond excited to see their favorite Sex and the City star in person. SJP carries little black dresses that start at $395, alongside the shoes that start at $240, handbags that range from $30 to $695, and accessories. 
The MGM doors opened 30 minutes earlier than expected at 10:30 p.m. and by 11:15 p.m. the resort and casino had reached capacity. Opening night brought in about 30,000 patrons. The crowd arrived in droves to play at the gaming tables and slot machines. The casino is 125,000 square feet in space full of games. MGM has a 3,000 seat concert venue, a 24-story hotel and 15 dining areas, including high-end restaurants such as FISH by José Andrés , MARCUS by Marcus Samuelsson , Voltaggio Brothers Steak House , Ginger , TAP Sports Bar and many more. A lot of events will take place at MGM with Bruno Mars, Cher, Sting, Boyz II Men and comedian Jim Gaffigan already slated to perform in the coming months.
The $1.4 billion MGM National Harbor resort and casino brings new jobs and revenue to Prince George's County. The resort has already employed about 6,300 people who constructed the resort and casino since the groundbreaking, along with the 3,600 permanent jobs at the resort. Gordon Medenica, Maryland Lottery and Gaming Director, projects that MGM's arrival will bring hundreds of millions of dollars in state tax revenue in the casino's first full year. Another great benefit to MGM coming to the county is that partial profits generated will go to the Education Trust Fund. According to the Maryland Lottery and Gaming Control Commission, casino operators keep 80 percent of the profits they generate from table games, and 20 percent goes to the state Education Trust Fund, 15 percent of profits from table games will go to the education fund and 5 percent to local impact grants. 
MGM National Harbor reached capacity numerous times over the weekend and new patrons were admitted as guests departed. Prince George's County will face heavy additional traffic from MGM guests as well as the thousands of workers. You can park at the MGM garage for free, valet for $25 for up to 12 hours. You can also take the NH2 Metro Bus to the MGM National Harbor stop. The resort is open 24/7 and ready to entertain you. Come out and experience the MGM National Harbor Resort and Casino for yourself. Enjoy the photo gallery.
Experienced by Adrian McQueen / Photography by Adrenaline Lifestyles