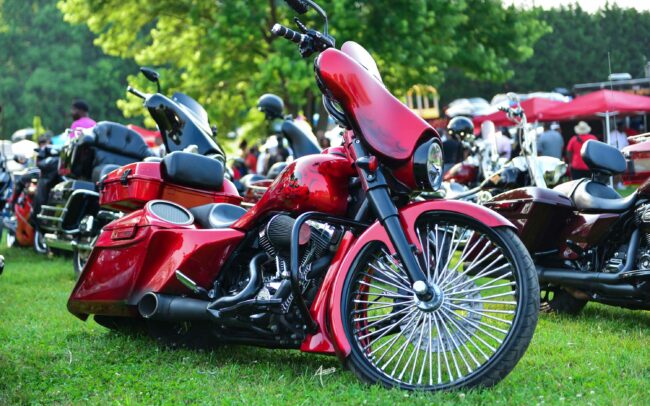 Experienced by Adrian McQueen
Photography by Adrenaline Lifestyles
The lovely ladies of Divaz Inc. Productions are no strangers to the automotive scene as they host many events throughout the year. This show is full of stellar cars whether it be custom, classic, or luxurious, foreign rides. Let's not forget about the custom motorcycles and lifted trucks. This show is definitely a family affair.
Genos Ball Park was the scene for the car and bike show, as well as a concert series. The Live music performances featured artists from many genres such as R&B, go-go, and hip-hop. There was a plethora of food vendors, moon bounces for the kids to enjoy and plenty of show cars for everyone to gaze upon. The car show portion is judged by category including: Best Custom, Best Street Rod, Best Sport Bike, Best Truck, Best of Show, People's Choice, Promoters Choice and more. Adrenaline Lifestyles had the pleasure of participating as a product sponsor while providing car care products from our business partners over at Meguiar's this year. Meguiar's came on board and sponsored car cleaning kits and swag bag items for show winners.
Attending a Divaz Inc. event, is similar to a family reunion since their crowd is loyal and the staff is welcoming. A formula like this is one that is on par with how Adrenaline Lifestyles operates. Please enjoy the photo gallery.